Published by M'sitting on : 17/10/2019
House sitters: tips for young house sitters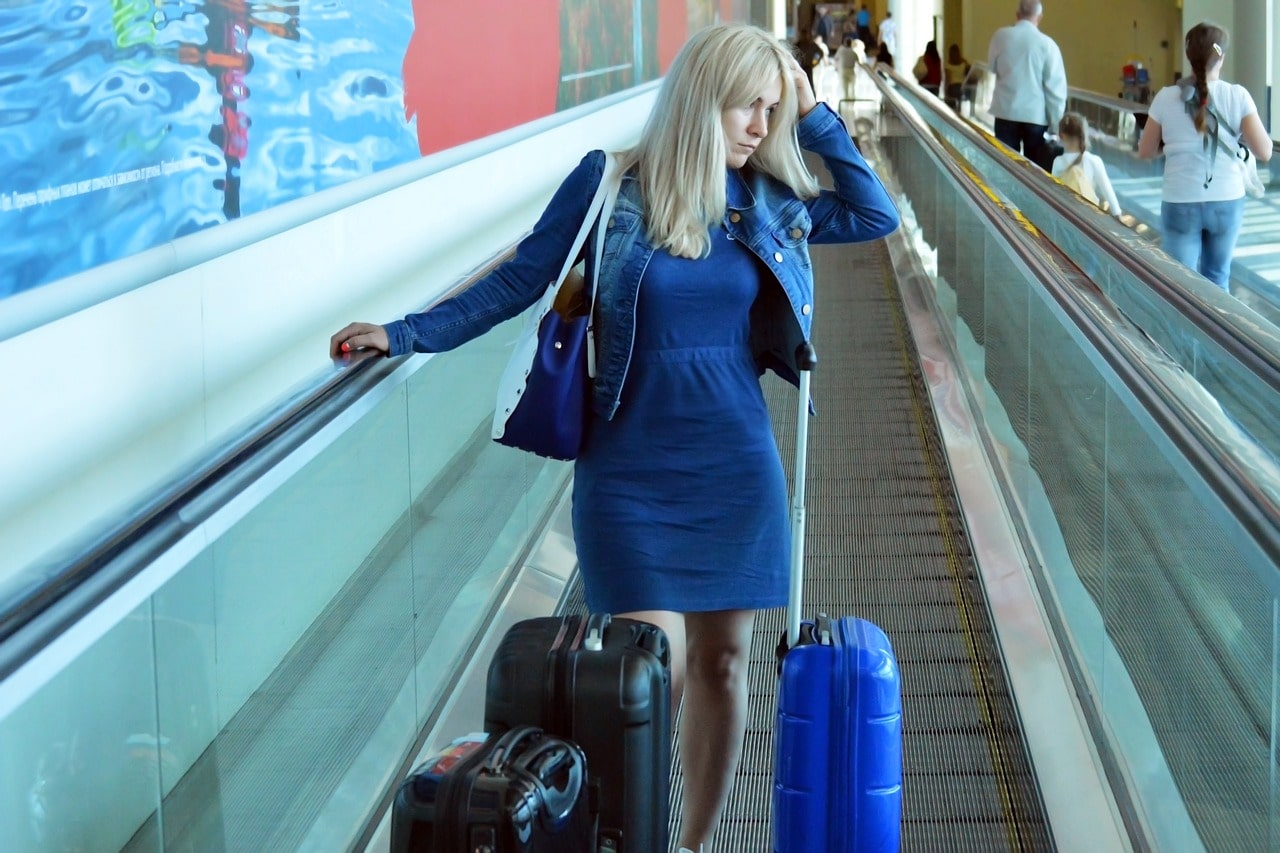 Why do young people want to do house sitting?
For the budget:
Often the primary motivation is a question of budget. Young people do not necessarily have the means to go on holiday because accommodation is extremely expensive and represents an important part of their finances.
A budget that is too low is a brake on their desire to travel and discover cities, regions or countries. Especially at certain times of the year or for popular destinations it is mostly impossible for them to leave.
For example:
Going to the French Riviera in July or August is almost an impossible mission for young people who have just started working. Indeed, during these two months of great tourist activity, accommodation costs are exorbitant, even in seaside campsites
Going to a faraway country requires taking a plane and already generates a lot of travel expenses. These expenses take up a large part of the budget
Going to a cold country in the middle of winter means investing in very expensive adapted clothing
Winter sports are usually very expensive holidays. With the purchase or rental of clothing and equipment, ski lift passes, outings, bars and restaurants, the budget is exploding
Practicing all the activities that young people particularly enjoy is extremely expensive: water skiing, jetskiing, boat hire, kitesurfing, parachute jumping, bungee jumping, hang gliding, paragliding, canyoning, dancing in discos, drinking cocktails in bars, enjoying a seafood platter, etc.
Thanks to the house sitting, accommodation costs will not be added to their expenses, and will allow the young house sitters to have more money for their leisure time. The savings made on accommodation costs can be used, for example, to finance the rental of a vehicle for the duration of a stay. By doing house sitting, the young people have the opportunity to go to places where they would never have been able to go in normal times. In exchange for keeping the home and possibly pets, the accommodation is free for them regardless of the time of year, the destination and the standard of the accommodation. This allows the young house sitters to make the most of their stay without having to deprive themselves to do everything they like and everything that makes their life rhythm.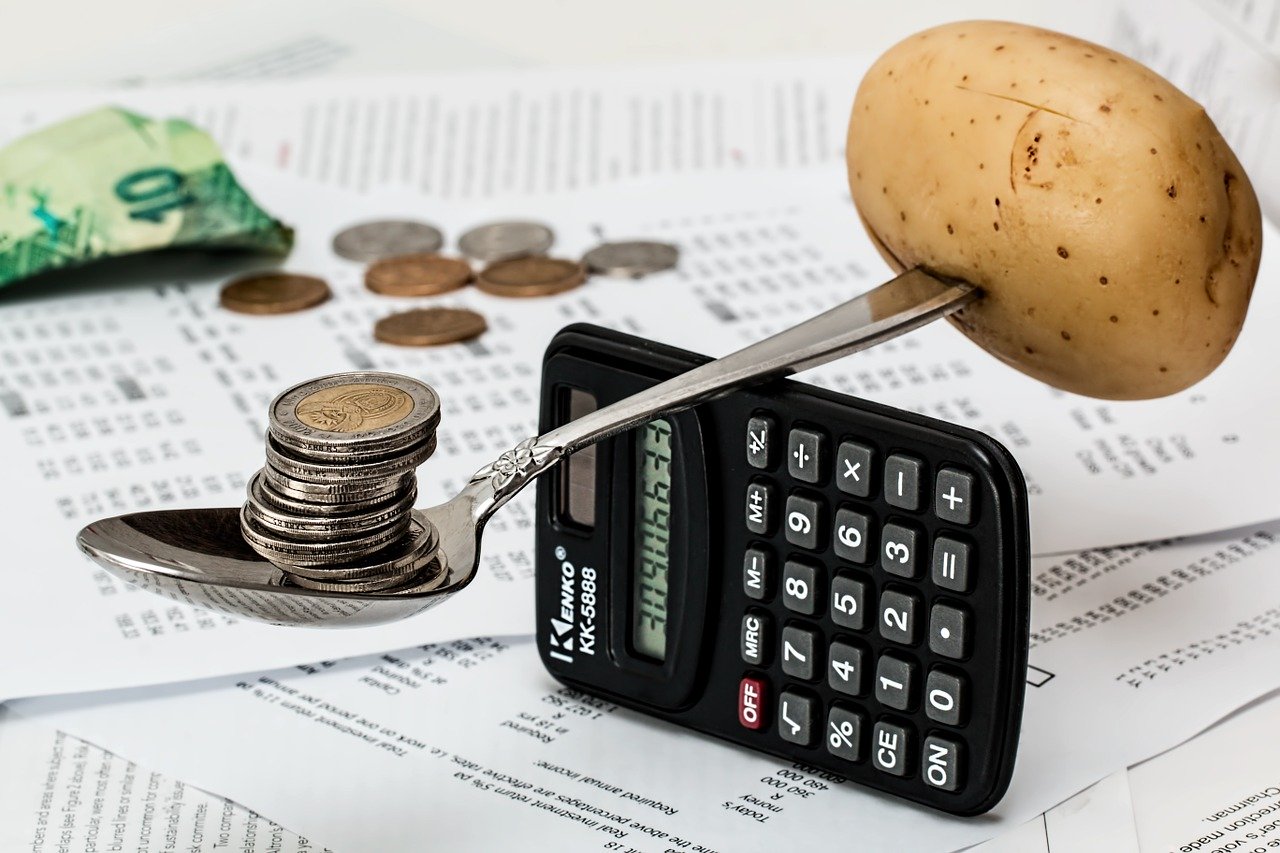 For culture:
Many young people are interested and eager to discover different cultures around the world. This body of knowledge, traditions, customs and know-how of certain civilizations or people very often awakens their interest.
They are aware that culture is of great importance and that it is the vital element of a society.
That it allows us to tell stories, to recall the past and to imagine the future of a people and a country.
Culture encompasses the arts, letters and sciences, ways of life, laws, traditions, beliefs... It is an intangible heritage passed on from generation to generation.
So many subjects that can fascinate many young house sitters, arouse their curiosity and satisfy their thirst for knowledge.
For example:
Discover the very rich and varied Brazilian culture thanks to its strong crossbreeding:
On the culinary level (guarana, churrasco, caipirinha...)
Musically (samba, bossa nova, capoeira...)
On the religious level (catholicism, candomblé, buddhism...)
Discover British culture :
Tea: A veritable institution in the United Kingdom
Royalty: in the United Kingdom, the royal family is particularly revered
Music: in their time, certain groups such as the Beatles were the precursors and revolutionized music
Discover the culture of Vietnam :
Ethnic groups: Each ethnic group has its own language and culture
An important heritage listed by UNESCO
Vietnamese Martial Arts (Viet vo dao)
Discover the culture of certain regions of their own country because most of the time there are still many unknown places. Thanks to home sitting, young people will have the opportunity to enrich themselves culturally by discovering the customs and habits of various countries. Without this economical solution, some trips would be inaccessible to them.

For the discovery of countries:
The discovery of a country can be the culmination of a dream.
It allows you to visit :
The great outdoors: The American West, the XXL playground, Canada known for its vast natural territories, Patagonia and its infinite steppes
The sea and fine sandy beaches: there are many beautiful beaches, with stretches of sand bathed in sparkling water, a real little corner of paradise for towel hanging. In seaside resorts, the beaches provide plenty of opportunities for sports and parties. Coming to the beach is a moment of pleasure, of idleness, of sport. It is to recharge your batteries and contemplate the beauty of nature
Mountains: In Europe there are famous mountain ranges, great hiking trails and peaks that gather more and more enthusiasts every year (the Dolomites in Italy, Asturias in Spain, the Austrian Alps, the Pyrenees)
Lakes and rivers: As you walk along their banks, you will be inclined to walk, swim or fish. On the lakes many nautical activities are practicable (canoe, pedal boat, boat). Often a multitude of footpaths and mountain bike trails criss-cross the forest surrounding the lake
The countryside and its green meadows : In rural areas, the landscape is predominantly vegetal (fields, meadows and forests) young house sitters will be able to go for walks or bike rides, pick mushrooms, chestnuts, nuts as soon as the sun is out, the barbecue is de rigueur. It is one of the undeniable charms of the countryside. Some young city dwellers have never visited a farm or seen its animals in real life. This is an opportunity for them to fill this gap. A stay in the country is a good remedy for stress
Big cities: many young people are particularly attracted to big cities because they have many cultural activities (cinema, theatre, shows, exhibitions, museums), as well as leisure activities related to their age.
Example: Stay in Berlin where the nightclubs never close. In Copenhagen, Denmark's jewel of Denmark, looking for a more authentic experience by visiting Christiana a self-contained area you will find no cars but vegan food, lots of music and a very relaxed atmosphere. In Budapest, famous for its lively nightlife with its important electro scene. Their movements are facilitated by the various means of transport existing in the city. Gastronomy, culture and entertainment everyone will find what they are looking for in the cities
The curiosities of certain countries: Destination trends, news around the globe, countries that are a must to see in a lifetime, whatever their reason, young house sitters have a wide range at their disposal.
For example: South Africa, which has made a commitment to protect wildlife. Entire parts of the country are sanctuaries for wild animals.
The Bahamas where you can explore the huge pineapple fields. Bolivia where you have to take time to acclimatize with the altitude, you can admire its mythical salt desert and its reflections, the Sajama National Park and its imposing volcano. Costa Rica which has an absolutely incredible fauna and flora. The nature and adventure lovers will be satisfied and their change of scenery guaranteed. Florida, which is known for the production of oranges, will allow you to fill up on vitamin C and be in shape to visit all the theme parks on the Orlando side of the island. In France, on the side of Biarritz for its cut cliffs and waves ideal for surfers
Every country has many curiosities it is up to the young house sitters to choose according to their preferences.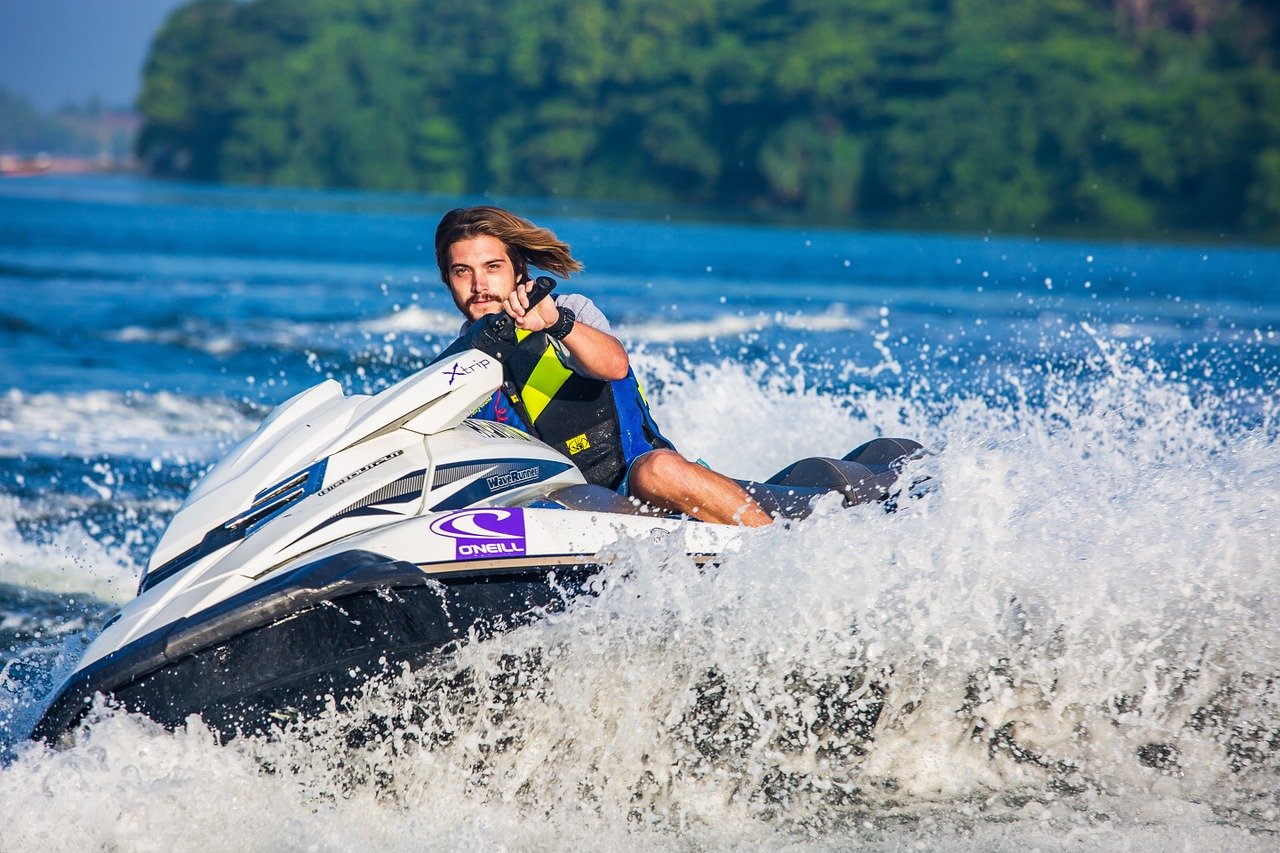 For adventure:
For some people, going away is synonymous with relaxation, a break from the stress of everyday life, but for others, travel is an adventure and an opportunity to push their limits.
Going on an adventure allows you to better understand the world, to change the way you think, to gain confidence, to open your mind to other cultures and other ways of doing things.
By planning their trip in advance they can find guards for their properties and take full advantage of the attractions that are available to them in the places they have chosen.
For example:
If you go to make house sitting in Reykjavik, the capital of Iceland, while keeping the house of the owners you can after a short trip find yourself inside the crater of an extinct volcano, make a boat trip to see porpoises, dolphins, humpback whales, combine caving and diving in the Pingvellir National Park
In Australia's Blue Mountain region you can hike and abseil. This natural site offers steep cliffs, eucalyptus forests and waterfalls
In Madagascar your trip will be the opportunity to meet lemurs, symbols of the island. Sort of Noah's Ark, Madagascar will allow you to observe reptiles, birds, and many endemic species
In a different atmosphere, Canada offers many adventures. Observing bears, admiring exceptional nature by canoeing, visiting vast wilderness areas
House sitting allows you to set off on an adventure with pre-prepared drop-off points.
This can be reassuring for some young people who want to visit different parts of the world knowing that free accommodation is waiting for them.
Despite all the advantages it represents, you must not forget that house sitting has its constraints and that you have first and foremost the obligation to manage all the responsibilities that the owners have entrusted to you. They trust you, so it is natural not to disappoint them.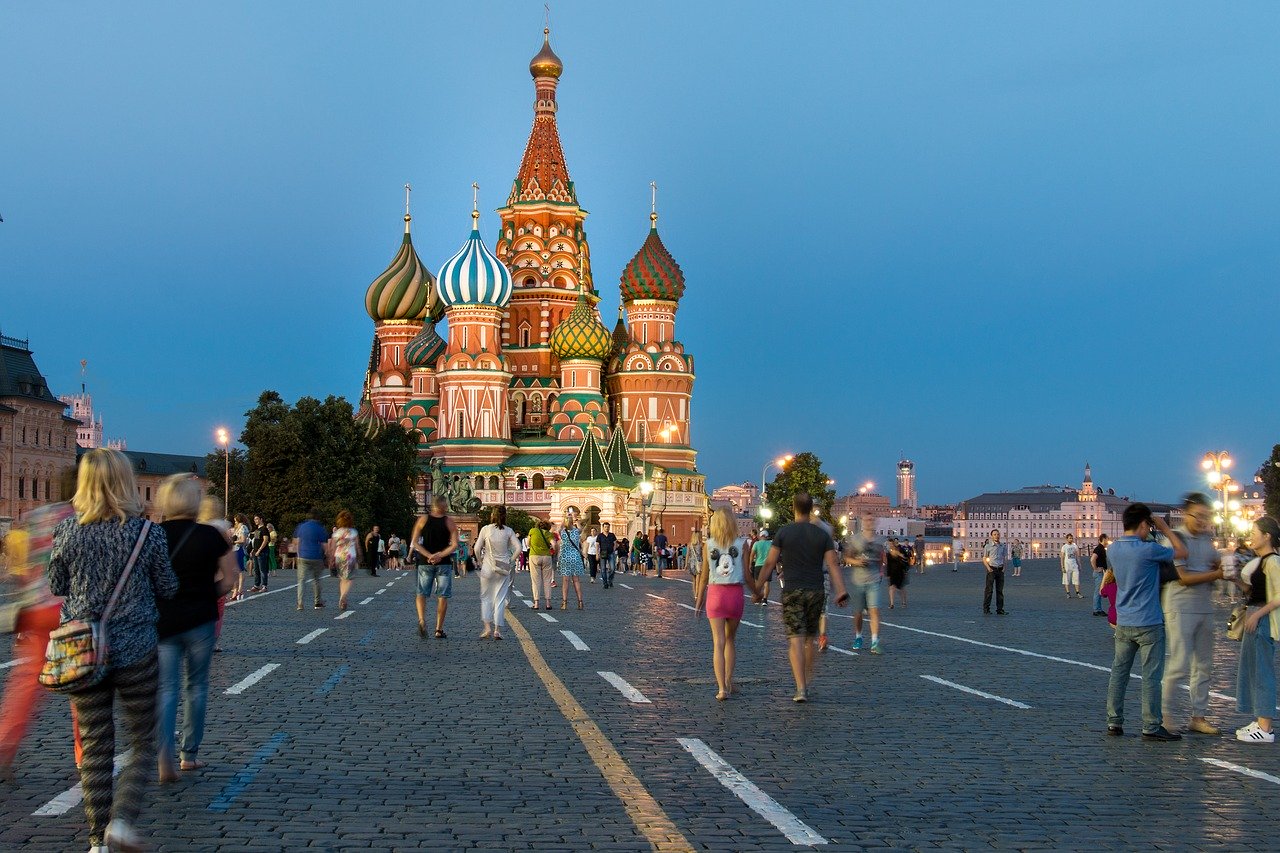 How to convince the owners:
Owners often have preconceived notions about young house sitters. For this reason young people are less likely to be selected.
Before considering doing house sitting with owners, it would be wise to try one or more experiments of this kind of service with your relatives or acquaintances.
You can also, for example, visit farmers and share their daily life. In exchange for your help, they will offer you room and board.
Some sites such as Workaway offer voluntary work and working holidays in the home.
These experiences will give you references appreciated by the owners. They will see that you are a responsible person.
After a few experiences, you will be ready to register on a site like M'sitting.
You'll have to take care of your profile
Select the photos that highlight you by avoiding those where you are too sloppy, those where you are seen at a drunken party, avoid photos where you are wearing sunglasses ... Prefer photos in which you are in the company of an animal, where you look cheerful and where you can be seen clearly.
Take care of your presentation message. When you write it, give it the same importance as you would give to a job search.
Sell yourself by talking about your previous experiences.
If the owners have dynamic animals, insist on the fact that you will be better able to take care of them than an older person.
Showcase all your assets. For example, if you are a handyman, don't hesitate to explain your skills or if you have special knowledge about certain animals, don't forget to mention it.
But be careful, don't make the mistake of selling yourself too much, you shouldn't give the landlord the impression that « you were born before your grandfather ».
You need to be reassuring about who you are in order to inspire the owner's confidence to the maximum.
Clearly explain what your motivations are, why you want to do house sitting.
You will put all the chances on your side by filling in all the fields of the questionnaire and by providing all the requested documents.
A fully and thoughtfully informed profile will attract much more attention from homeowners. They will be able to better understand you and you will be more likely to be contacted than some candidates who have underestimated its importance.
Well-informed profile = 50% of the work done
The importance of the first messages
You always have to put yourself in the owner's shoes and realize that it is not easy to entrust your property and animals to strangers. It is therefore normal to be reassuring.
Don't hesitate to ask a lot of questions about the expectations of the owners, they will see that you are serious in your approach. For example, ask them what tasks you will have to perform in the home. If there are animals to take care of, take a keen interest in them.
Insist that you treat the house and animals as if they were your own. The owners will appreciate this and will want to continue to talk to you.
You must accept all the expectations of the owners, for example if they ask you to give them news about their animals very often, commit yourself to do so. On the other hand, if you find that there are too many constraints, make this clear to the owners and apply for another stay.
Show that you understand all their expectations. To avoid any misunderstanding, do not hesitate to come back to certain important points, even if it means rephrasing questions that have already been asked.
Show that if you are interested in this stay it is not by chance or out of spite but because this offer corresponds well to your search. For example, explain that the region or the country particularly attracts you, that you are familiar with the type of animals to keep and that you will do it with great pleasure.
Conclusion
The house sitting has more and more followers, the competition is tough especially for young people.
So be very responsive by being the first to apply, by following all the above tips carefully. They are very important to be chosen, to obtain the confidence of the owners and to have beautiful recommendations which will be very useful if you apply for a new stay through the house sitting.
You now have all the cards you need to succeed in your project and to access the great house sitting community.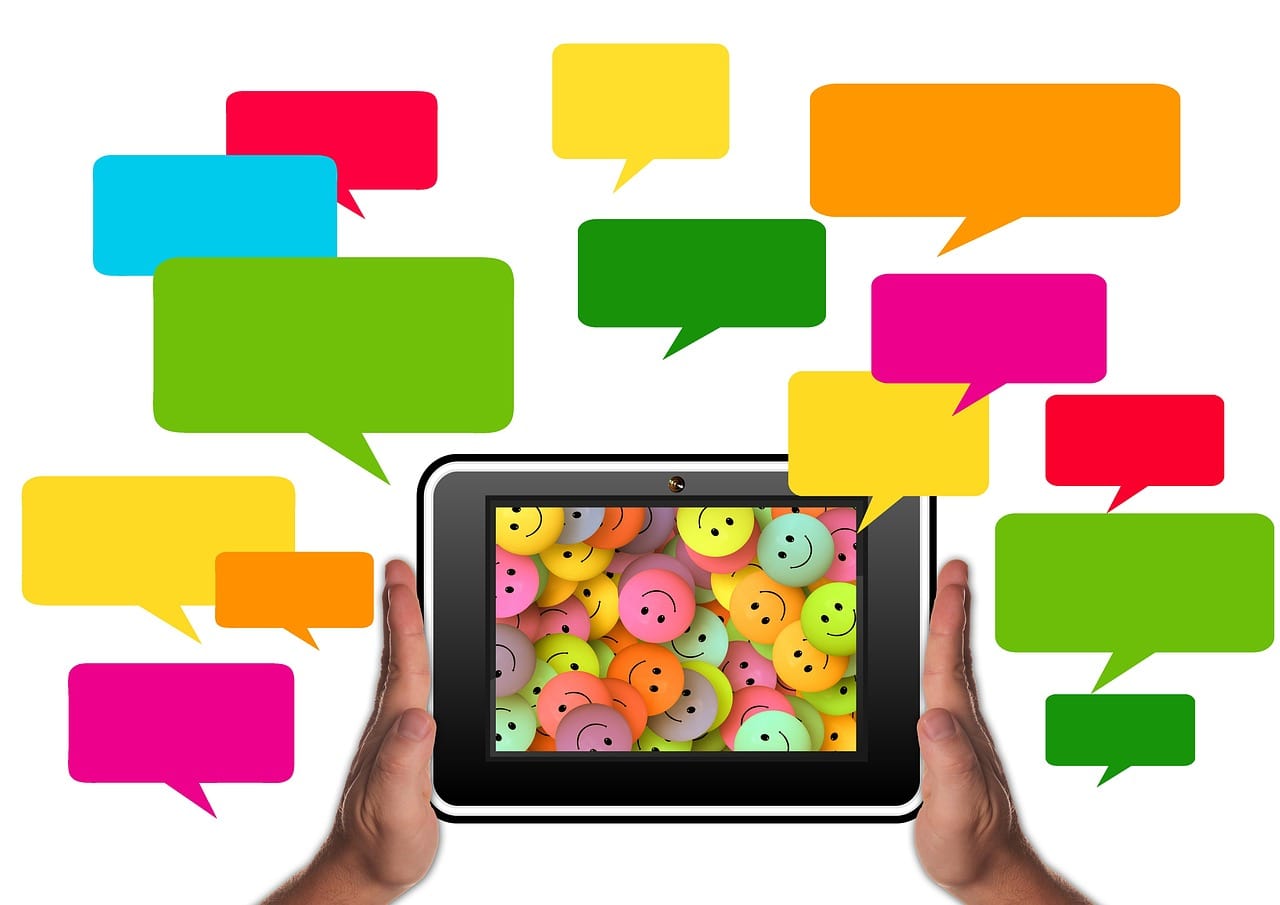 Other articles for house sitters:
Other articles for homeowners :
Other articles that may be of interest to you: