Published by M'sitting on : 09/11/2019
House sitters: tips for retired house sitters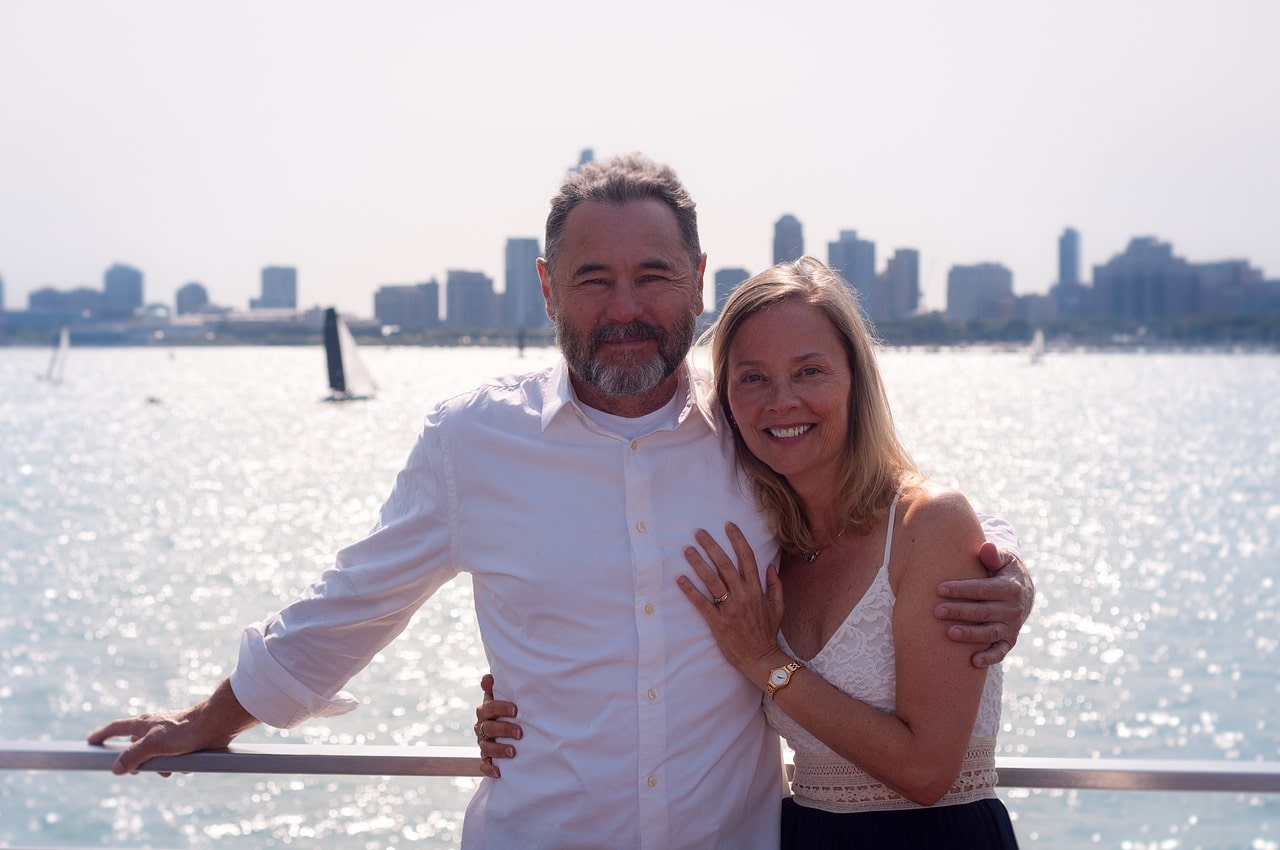 Why house-sitting?
For the savings:
Like all house sitters, retirees are attracted to this type of vacation. Without any accommodation costs they can go several times a year. Indeed, the rental prices being relatively high, some people cannot travel as much as they would like.
Even if retirees have a choice of dates and often leave out of season, the budget for accommodation remains important.
The savings will enable them to:
Going away several times a year
To go to restaurants more often
To visit museums, castles, go to the theatre, opera, shows, excursions...
To buy more souvenir gifts to offer to children and grandchildren
To rent a vehicle on site
To choose a more distant destination with higher transportation costs
Thanks to the house sitting, retirees will be able to enjoy their stay without frustration, having the financial means to do whatever they want.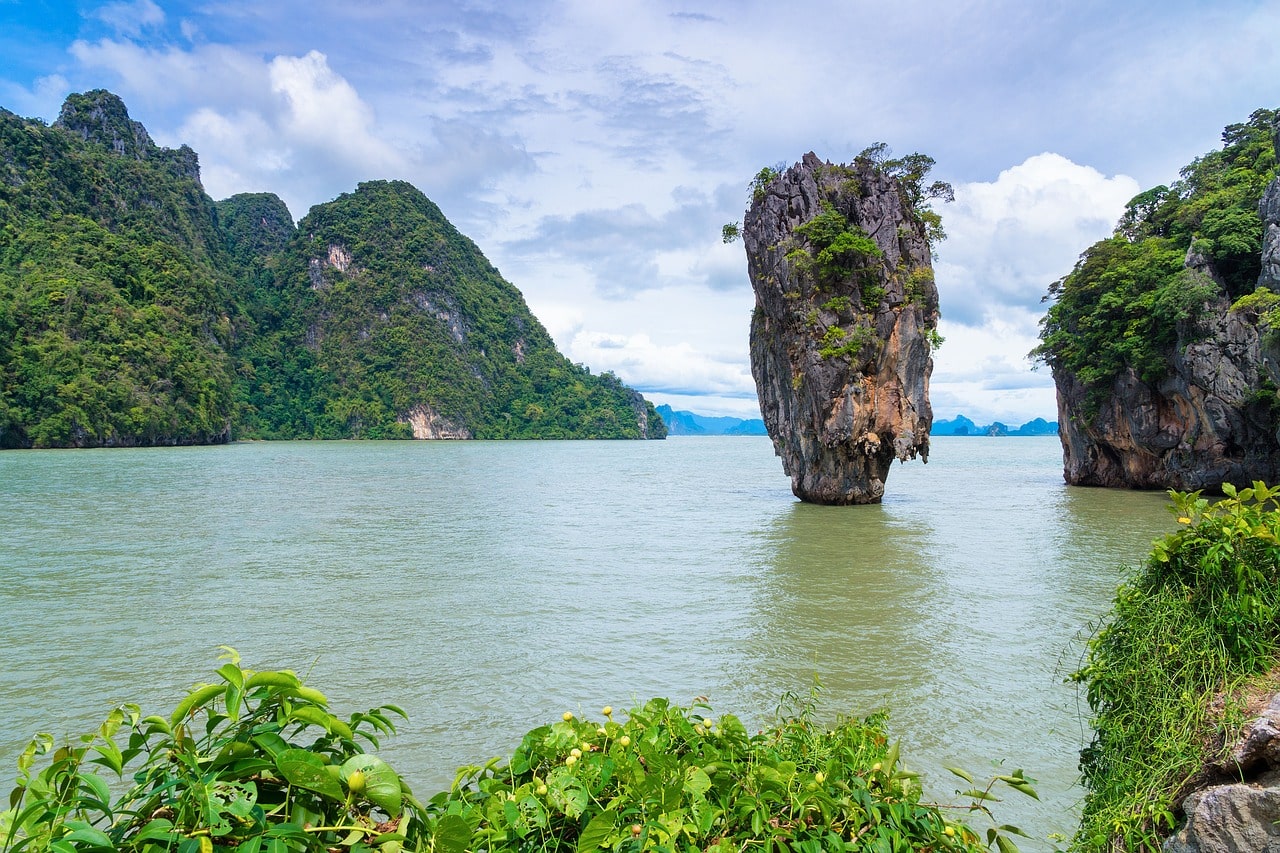 For travels and discoveries :
Retirees have a strong desire to travel and want to make the most of it before major health problems hit them.
When you are an employee, leave periods are short. On the other hand, in retirement, the notion of time is completely different for traveling because there is no imperative to return.
Many seniors who are passionate about travelling see in the house sitting the opportunity to fully satisfy their need for escape.
With age, the priorities of travellers change, the main thing being to savour the present moment.
By doing house sitting, retirees can take their time, immerse themselves in the places they discover and integrate into the social life of a place.
Learning, discovering, marvelling at the beauty of the world, some retired house sitters live only for that.
China, Crete, Iceland, Portugal... They can make breathtaking photographs that they can share with all their loved ones.
Going abroad gives the opportunity to discover and experience a different way of life. You can taste true and authentic cuisine. You broaden your mind by discovering different architecture and monuments, a history and a specific culture. You also enjoy a different climate.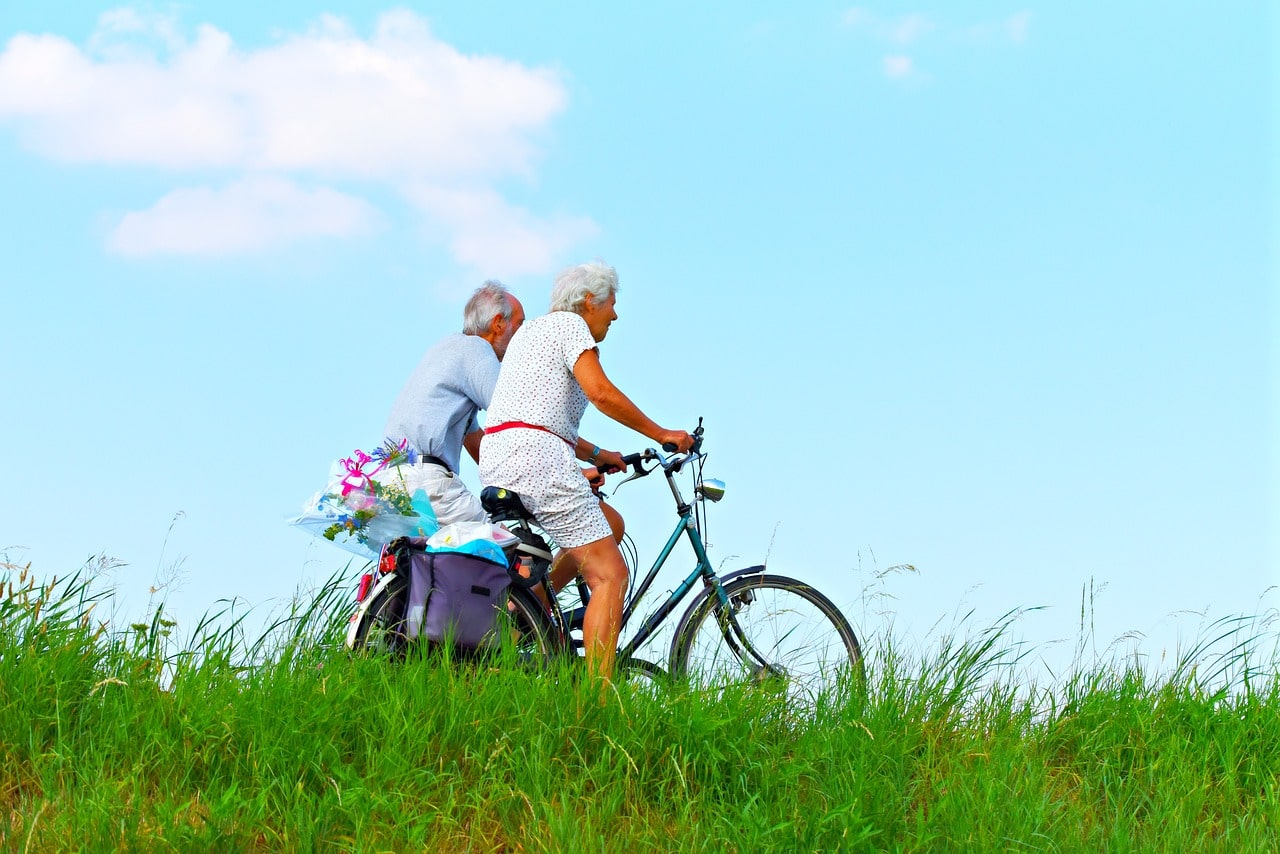 To meet their needs:
Physical comfort is more important, they will prefer to have all the amenities of a home. The quality of the bedding has also become an important criterion in the organization of a trip. Gone are the days of camping under a tent !
Retired people generally seek quieter places. If the stay proposed by the owner is in the countryside, they will nevertheless like to have all the services of proximity to do their shopping, consult a doctor... Feeling isolated at a certain age can be distressing.
If they can't have pets in their home but miss having them, house sitting can help fill that emotional void.
Retired people need to feel useful. Thanks to the house sitting, they will be able to be of service and combine the useful with the pleasant.
They need to go on holiday and get away from it all, it avoids the daily routine and spices up their lives.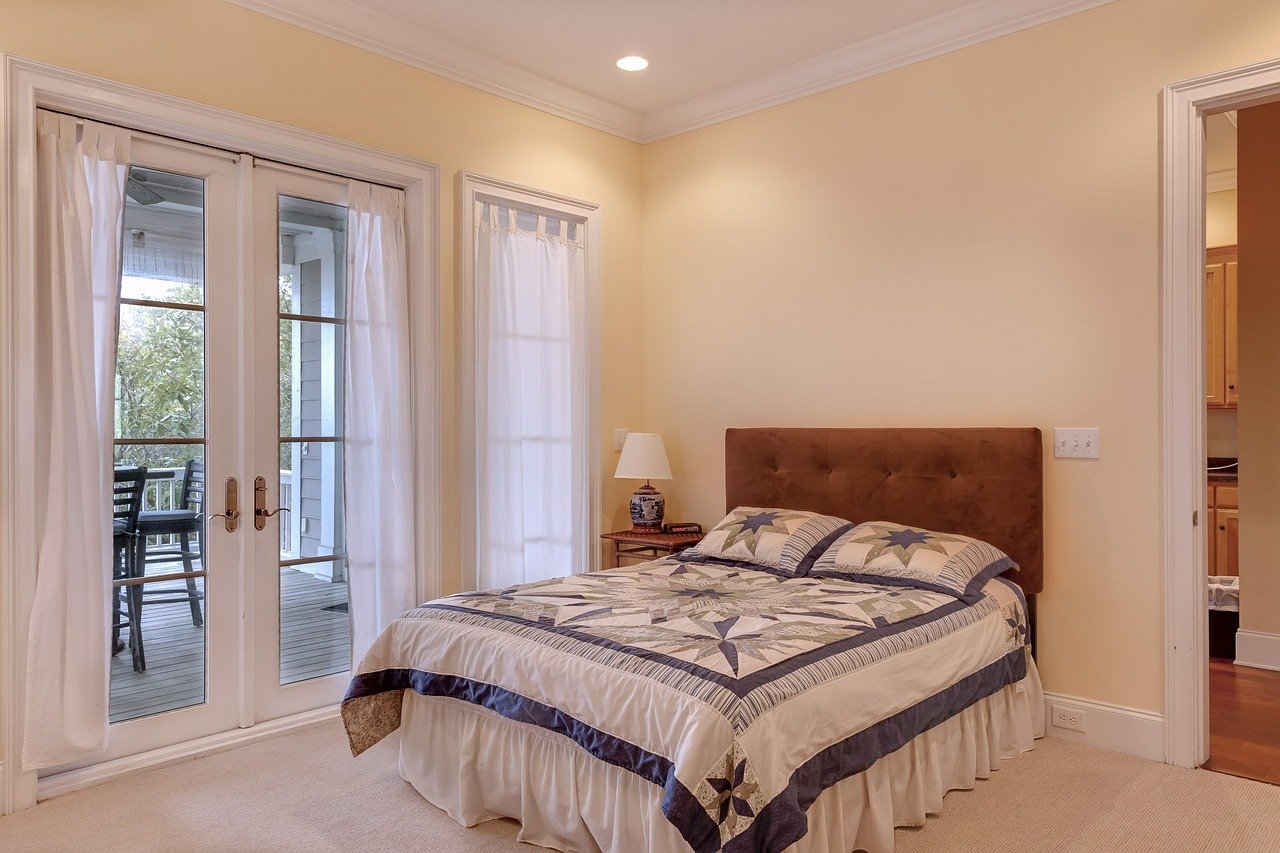 Generally speaking, retirees want to be of service, to enjoy themselves, to visit, to discover, to devote themselves to their leisure activities. They favour culture, discovery and contact with the locals.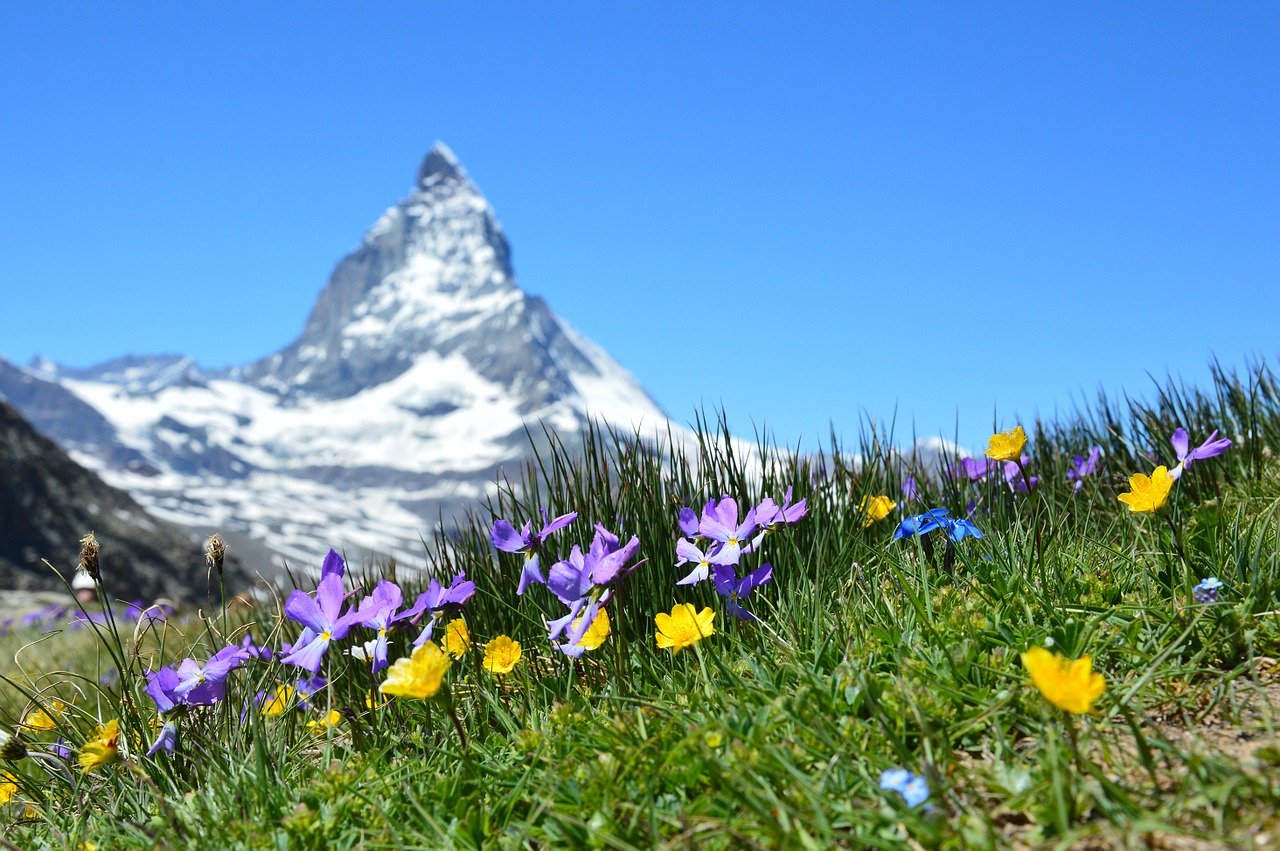 How to convince the owners?
Take care of your profile
Even if being retired, you have a better chance of being selected, you should still fill in your profile correctly.
You must imperatively:
As with all house sitting candidates, it is essential that your questionnaire is filled in correctly. This in order to prove your seriousness and to arouse the confidence of the owners.
The confidence rating given when you provide all the necessary documents should be at its maximum (i.e. 10/10).
The choice of photos is essential and must be made judiciously. Choose photos where you appear smiling and at your best. It goes without saying that the photos must be sharp and of good quality.
Your presentation message is also important. It must be clear and concise. Describe your personality as objectively as possible.
Speak honestly about your knowledge and abilities without adding to them. Indicate your level of competence in each area (animal care, crafts, gardening, maintenance).
Explain your reasons for wanting to do house sitting.
If you have already had these kinds of experiences say so, it will give weight to your application. However, if you are new to the subject, say so as well.
Despite your higher chances as a retiree to be chosen by the owners, don't rest on your laurels and do your best to fill in all the required fields, put in nice pictures, provide all the requested documents and carefully write your presentation message.
Well-informed profile = 50% of the work done
The first messages
The first messages are decisive and the advice remains the same whatever the age of the house sitters.
So we're going back to the same list :


If the owner contacts you and asks you to trade with you, it is because he is interested in your profile. To reinforce this idea:
Ask him all the questions related to his proposal of stay. For example, the care that you will have to bring to his animals, the maintenance of the exteriors (garden, watering of the flowers, swimming pool), the daily tasks to be carried out.
If you agree with all her expectations, tell her that you commit yourself to respect them scrupulously.
Express all the love you have for animals and take a special interest in theirs. This will reassure the owner because for him the well-being of his companions is paramount.
Tell him that you are really interested in the stay he proposes, both by its geographical location, by the habitat and by the animals to be pampered.
In order for them to leave with peace of mind, it is essential to discuss all these points with the owners because entrusting one's property and animals to strangers is not easy.
Conclusion
Thanks to the « wisdom » of your age, homeowners will tend to call on you more easily.
But the game is not won, hence the need to follow all our advice.
This will allow you to enjoy your retirement by travelling as you wish to discover and meet new people without ever having to pay for accommodation.
We wish you a great experience with house sitting.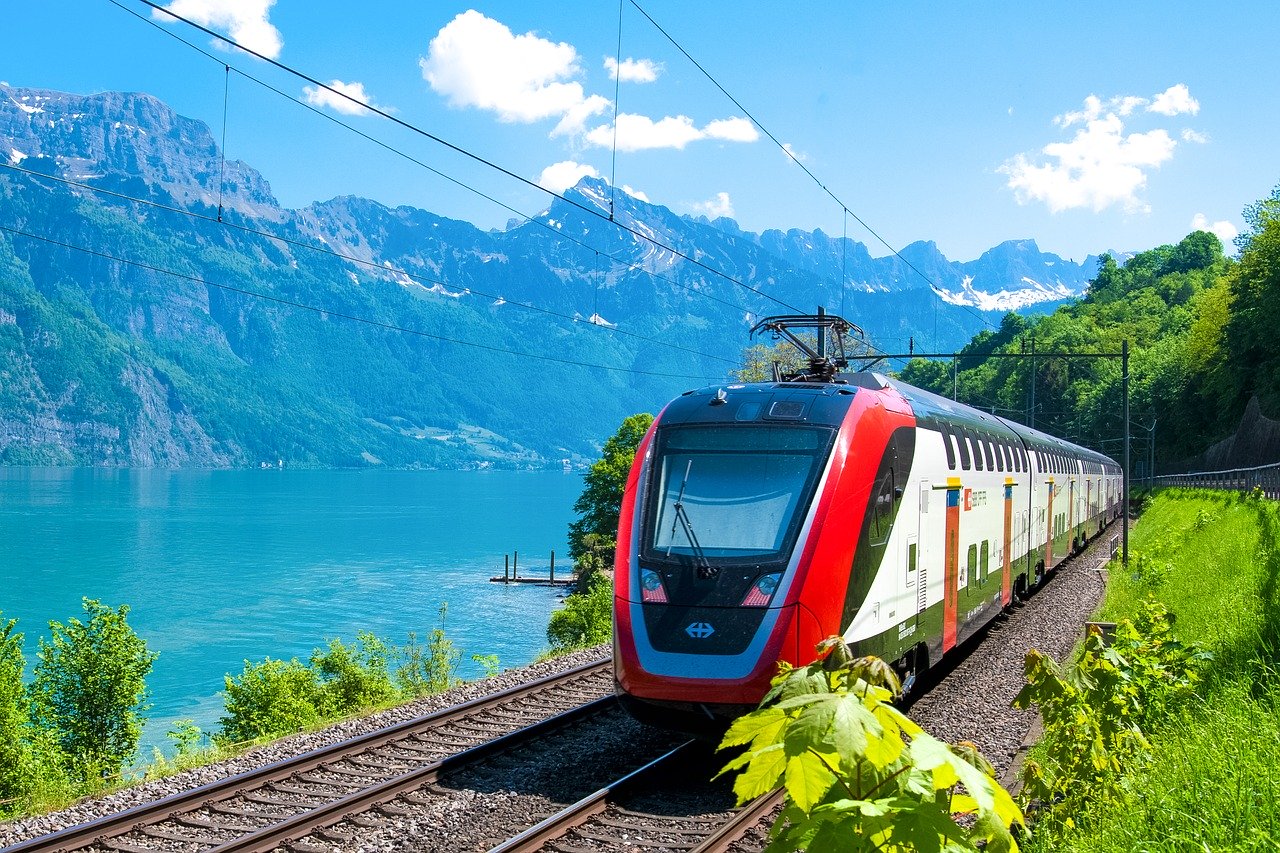 Other articles for house sitters:
Other articles for homeowners :
Other articles that may be of interest to you:

Tweeter