Published by M'sitting on : 24/11/2019
Health tips for house sitting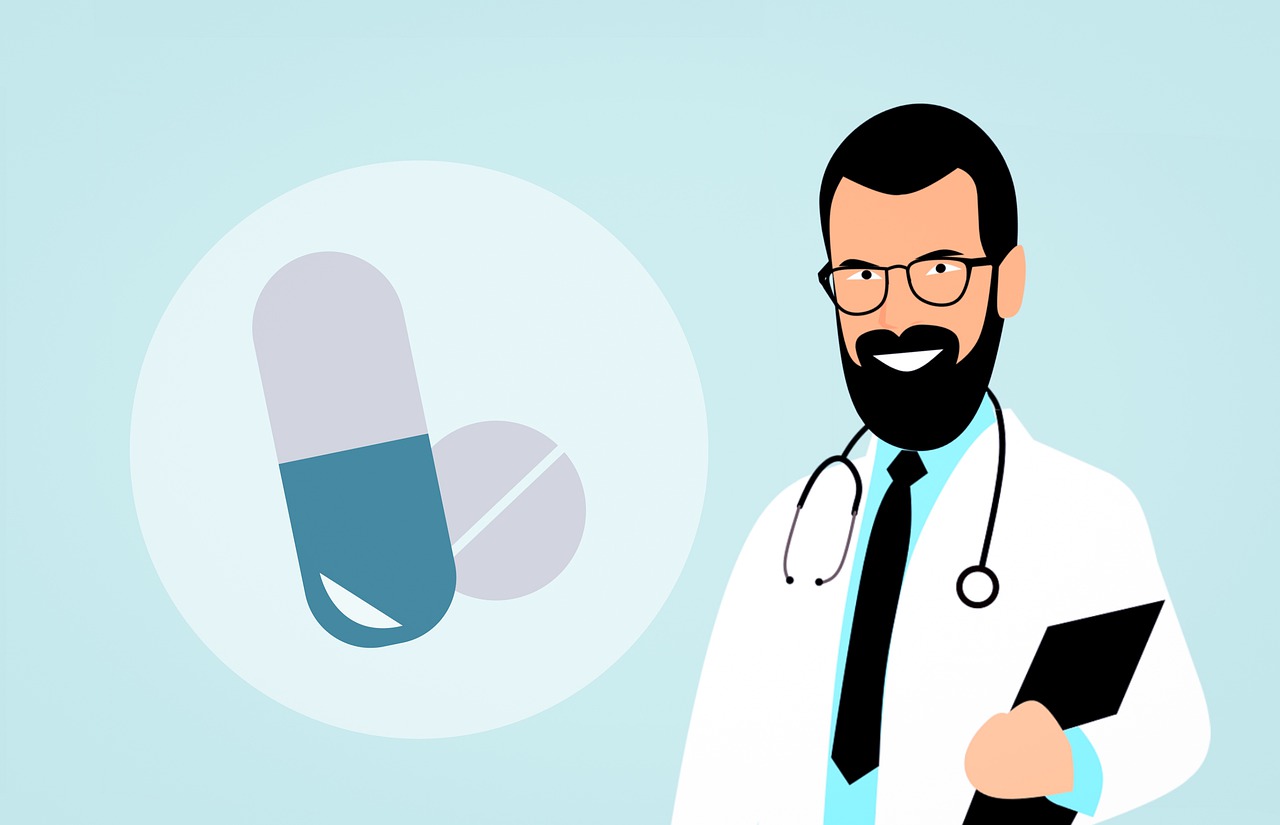 What destinations?
So that you can stay in good health for the duration of your stay with the owners, here are a few recommendations that may help you depending on your destination.
In temperate regions:
Holidays are often synonymous with idleness.
Alternate days of discovery and days of idleness, hiking, sports, visits, but above all, take the time to live.
If you live in a temperate region the rest of the year, the safety instructions are the same as you would follow at home.
Think about sunscreen for sun exposure as well as sunglasses.
Eat only fresh food.
Even in summer don't forget to put your sweater and vest in your suitcase because some places have air conditioning systems at maximum.
Don't forget to carry an umbrella in your luggage. This will avoid the risk of catching a cold and all the inconveniences that this can cause.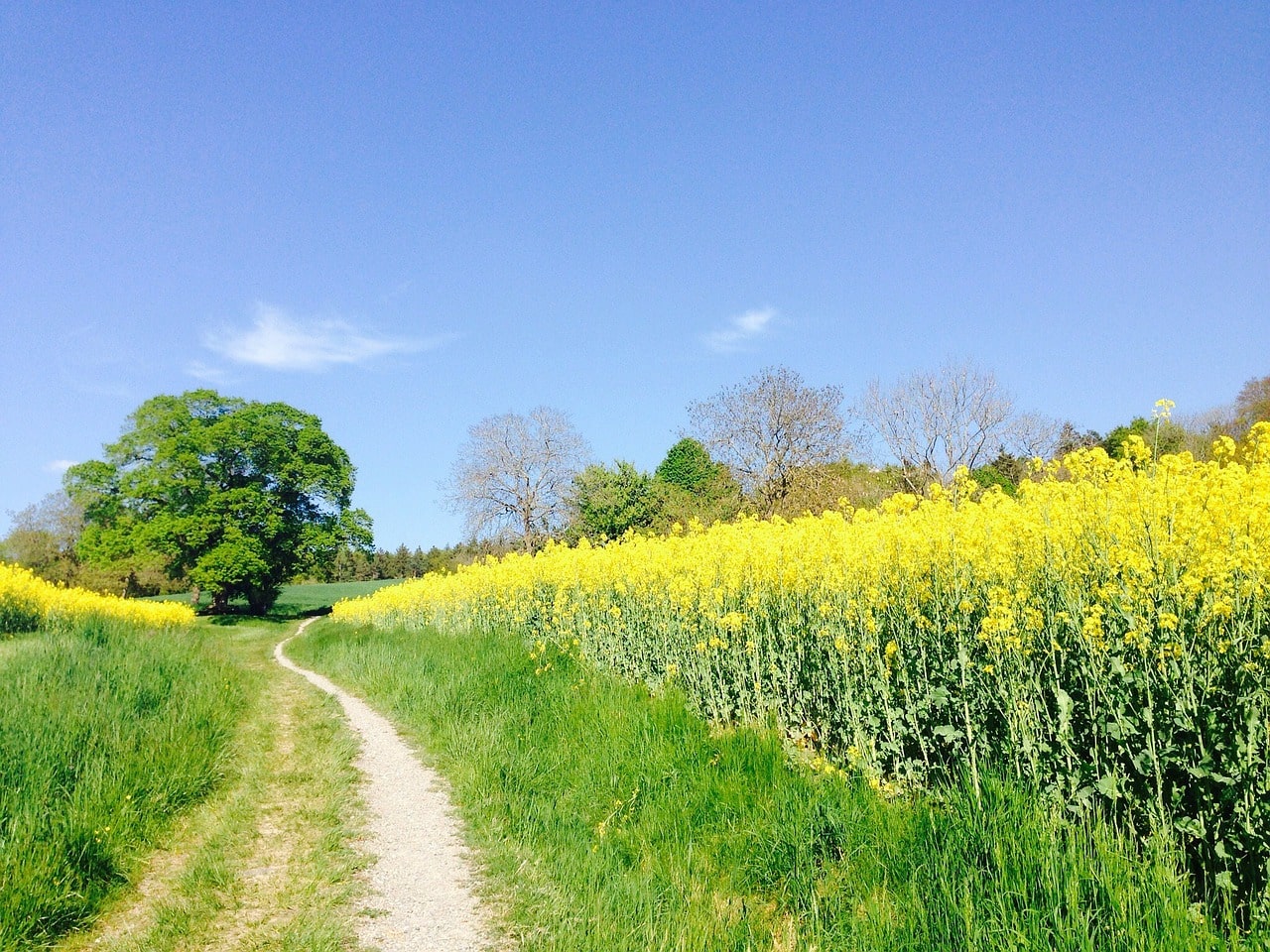 In cold regions:
Your clothes have to fit. If you are doing outdoor activities, you can dress in « onion diaper » mode, i.e. layering several layers of clothing on top of each other. On the other hand, if you have to get in and out of the cold in warm weather (by shopping or taking public transport), we advise you to invest in very warm clothing designed to protect you from extreme cold. This is much more practical because you only have to take off and put on one layer.
Beware of frostbite, never take off your socks, triple-layered gloves or scarf when outdoors.
Beware of hypothermia, chills, bluish extremities are the first signs.
So if your clothes get wet, change them as soon as possible, you can even wrap yourself in a blanket until you are completely warmed up. Contrary to what you might think, don't drink drinks that are too hot, drink warm drinks.
Feed yourself accordingly to withstand the bitter cold and enjoy all the joys of outdoor activities.
If there is snow in the bright sun put on your sunglasses to avoid any risk of premature aging of your lens.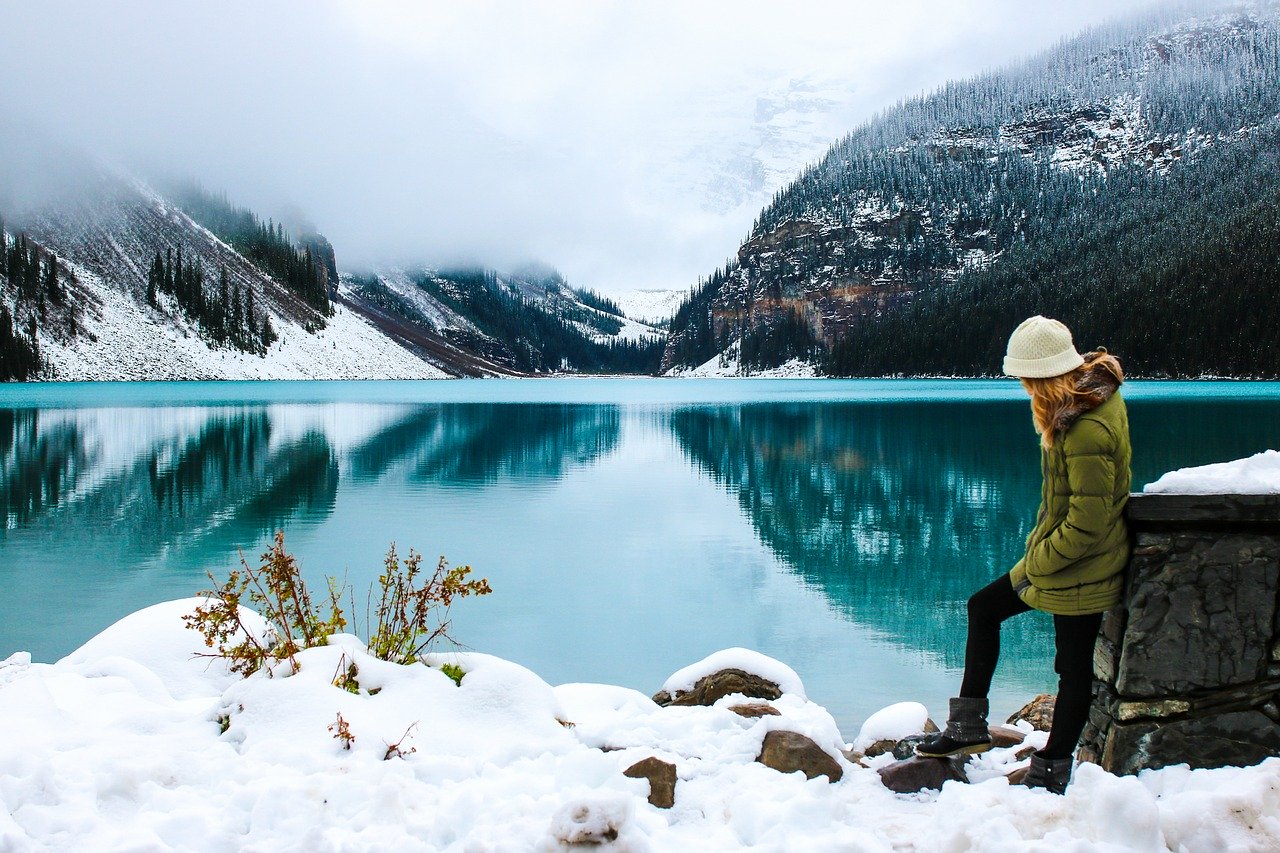 In the tropics:
The risk of health problems is highest in tropical regions. You should therefore go to your doctor to get all the necessary vaccinations and prescribe the appropriate medication.
If you want to do house sitting in these areas, it is better to be able to withstand the high humid heat. If you suffer from respiratory or cardiac problems it is better to avoid these countries and choose a stay elsewhere.
Don't underestimate the tropical sun, avoid long exposures on the beach, apply sunscreen with a high sun protection factor.
Never forget to put on a hat or cap to prevent any risk of sunstroke.
Wear your sunglasses as often as possible.
Respect the same rhythm of life as the locals with a very early start to enjoy the coolness.
Take a nap at the hottest part of the day :
For maximum benefit, the best time to do it is after lunch. It is best to choose a quiet, cool place. The ideal is lying down, not sitting, on a chair or armchair.
Twenty minutes is all it takes for the nap to be beneficial. Of course, it can be longer.
If you don't take a nap, avoid going out in the early afternoon and stay in cool places.
With air conditioning in buses or shops, the temperature range will be large. It's better to have a vest on you, otherwise beware of a sore throat.
It is necessary to take insecticide, to spray oneself with anti-mosquito product to avoid the inconvenience and itching that their bites cause.
If you go hiking, it is best to wear long clothes covering your legs and arms. Use oversocks and closed-toe shoes.
Keep an eye on the power supply. Unless advised by a doctor, salt your food more than usual to avoid the loss of mineral salts. Wash all fruits and vegetables with mineral water.
Drink only bottled water, making sure that the cap has never been opened.
Never take ice cubes.
Always brush your teeth with bottled water.
Be as hygienic as possible, wash your hands as often as possible as many diseases are carried by the hands. Use hydro-alcoholic lotion as a supplement. Always carry a bottle with you at all times.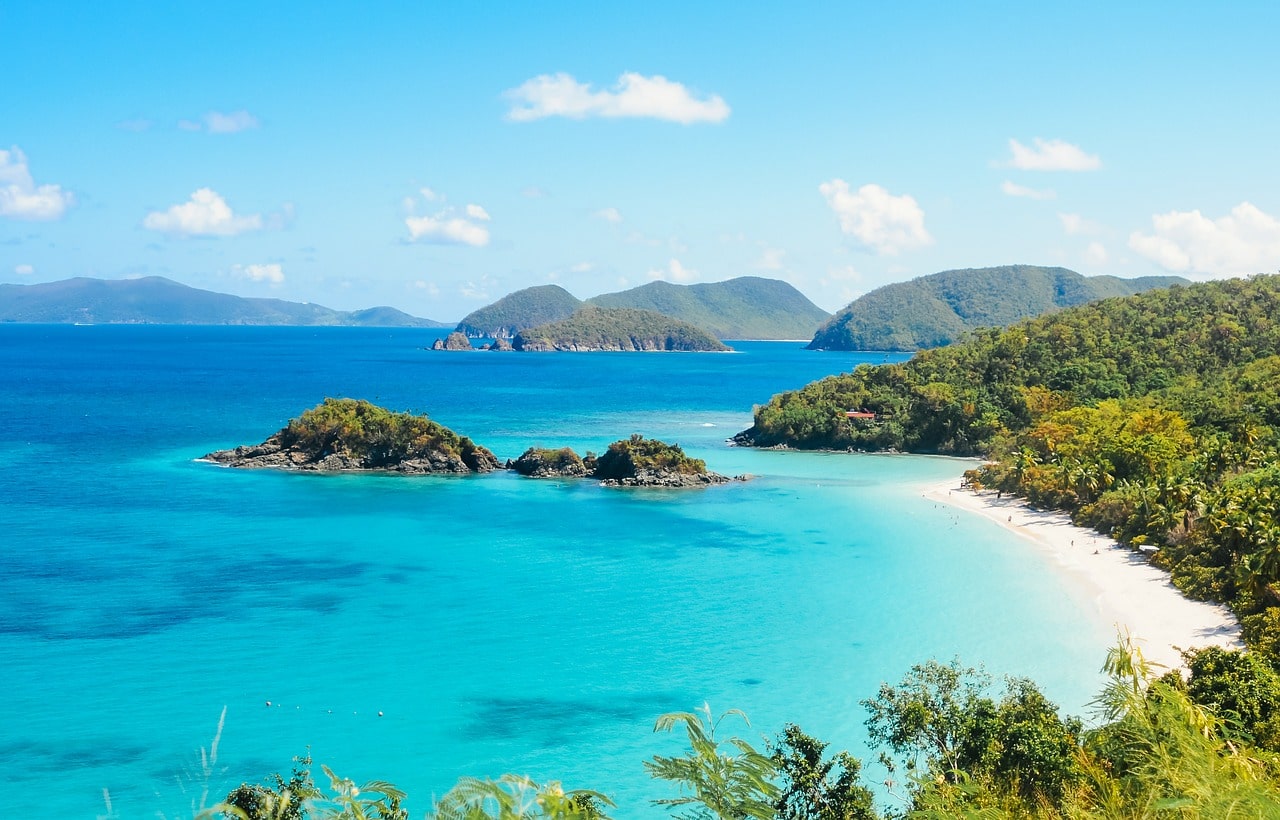 Conclusion
As soon as an agreement is made between the owner and the house sitter, whatever the destination, the first thing to do before your departure is to go to your doctor. He knows your strengths and weaknesses. He will be able to give you a check-up and adapt his prescriptions according to your holiday destination.
Once there, we encourage you to follow these tips. Thanks to them you will avoid unpleasant situations. You will thus make the most of your stay.