Published by M'sitting on : 05/09/2019
Everything you need to know about House sitting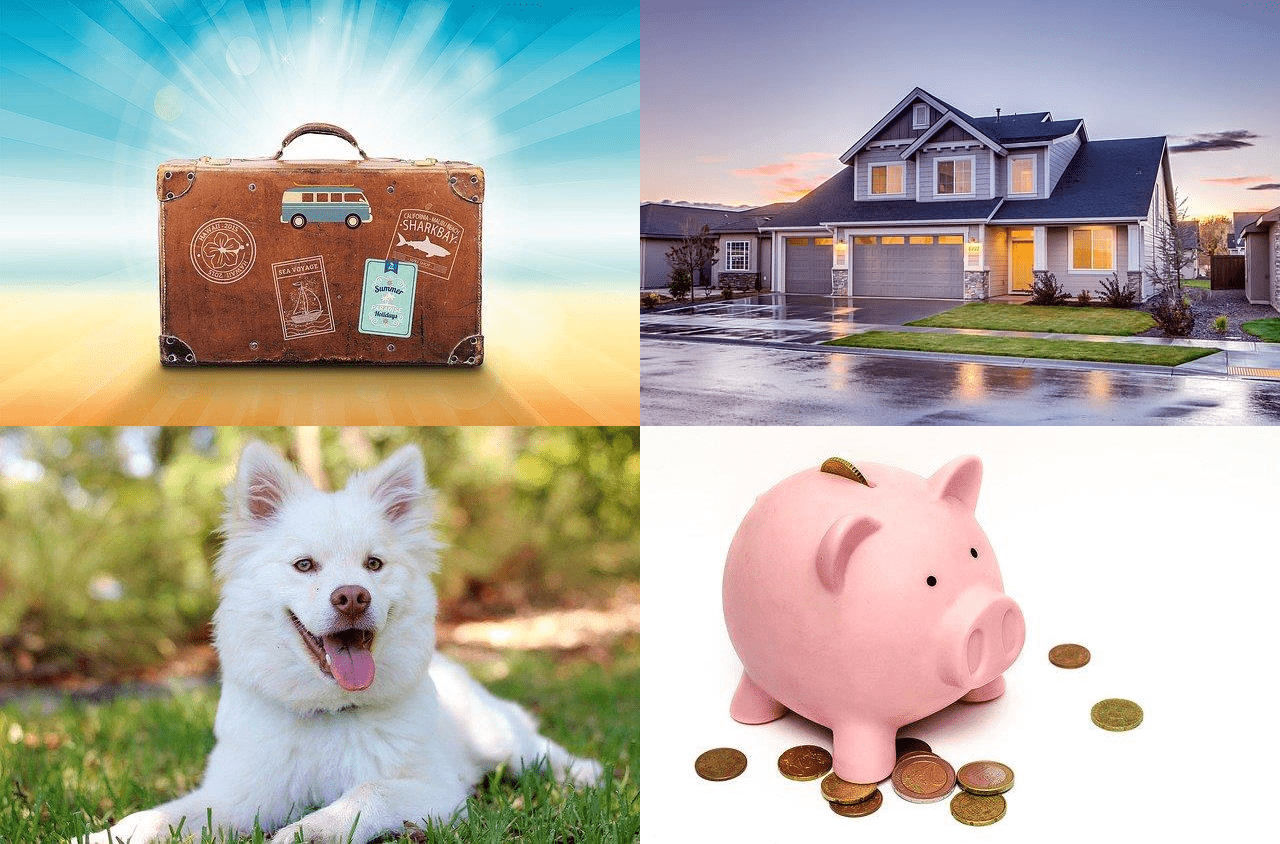 House sitting, also known as Home sitting, is an exchange of services free between individuals.
House sitters are committed to monitoring the house or apartment of owners and taking care of if necessary, their animals during their absence, which can last from a few days to several months.
How to proceed?
When you register on M'sitting, create your profile and fill it in completely.
To make it attractive, complete it as much as possible without forgetting the photos.
In order for M'sitting to give you a high confidence index, it is strongly recommended to provide an identity document, proof of residence and an extract from a criminal record.
From this moment on, you can study the proposed profiles and contact the people you are interested in directly.
When you have reached an agreement between the owners and house sitters, you must complete and sign a standard house sitting contract. loan for use contract (Articles 1875 et seq. of the French Civil Code).
A template of this contract is available and can be printed
here
.
As owners you must send a certificate of your home insurance to the house sitters and as house sitters you must send a certificate of your liability insurance to the owners.
What are the advantages of house sitting?
If you are a homeowner and need to be away from home for a vacation, for professional reasons or family, house sitting is the ideal solution for:
Secure your home.
Indeed, the risk of burglary is significantly lower when the premises are occupied.
Maintain your home.
The house sitters will have to carry out the tasks you have defined together, such as watering the plants and collecting the mail, take care of the garden, mow the lawn, possibly maintain the pool...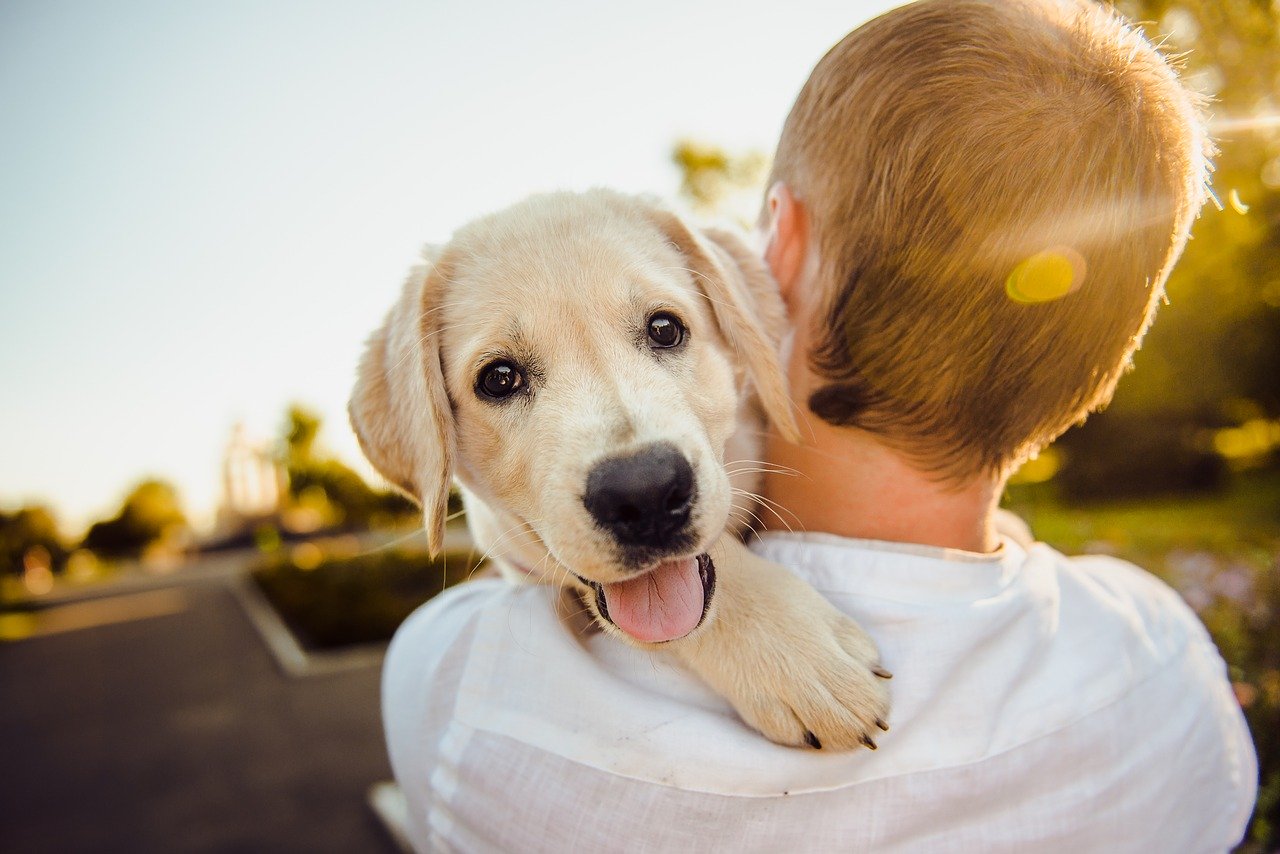 Have your animals kept.
If you have pets (dogs, cats...), it is not always possible to take them with you.
In general, animals are stressed when they find themselves in the box of a boarding house, they no longer have any reference points, they are disturbed and traumatized by changes and conditions that are uncomfortable for them.
On the other hand, if you welcome house sitters, they will remain in their usual environment and will receive caresses and cuddles.
Your absence will be much better experienced by your four-legged companions and in addition to leaving with peace of mind you will make substantial savings.
If you have animals other than dogs and cats (horses, chickens, rabbits, sheep etc...) it is possible to use house sitters with the necessary skills to handle it.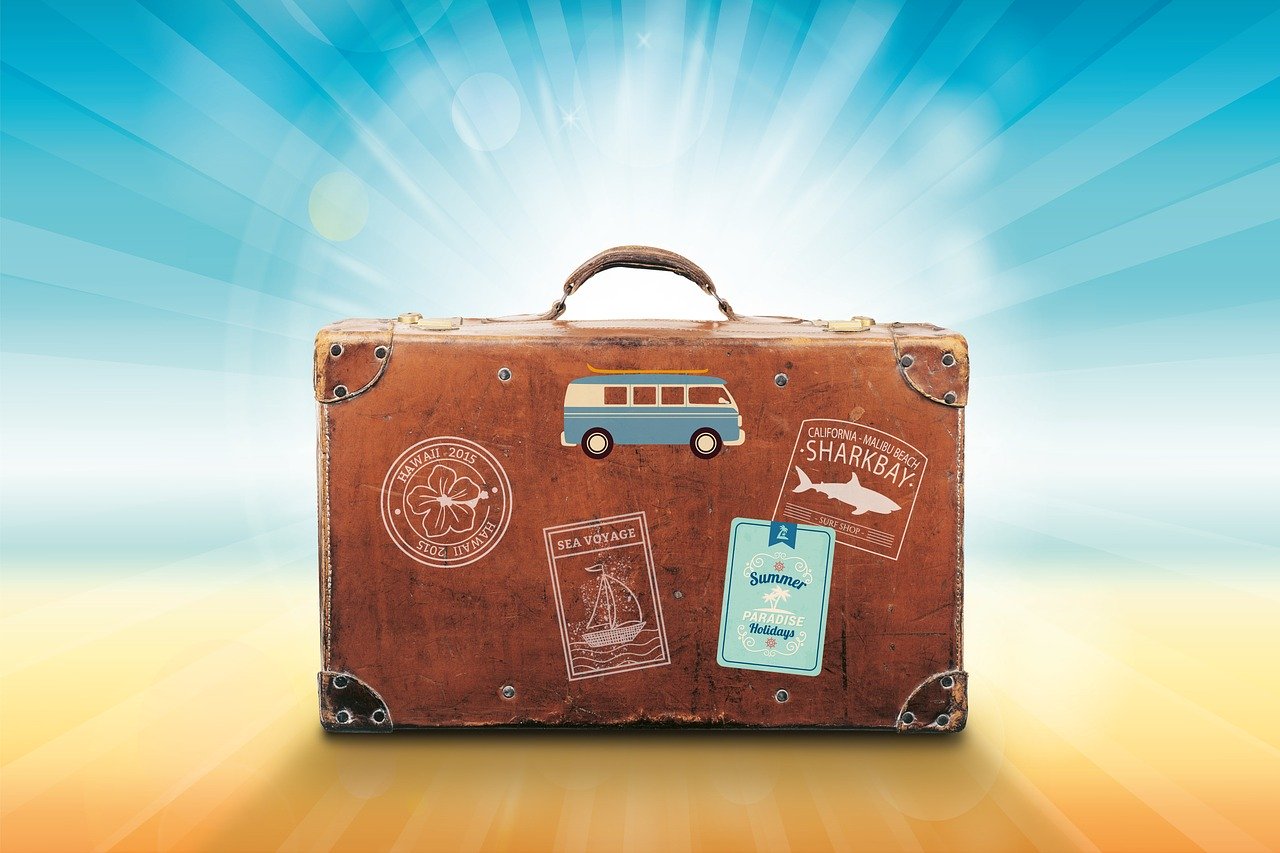 If you are house sitters and you want to travel, discover new regions or countries once or several times during the year, house sitting is a good solution to avoid paying any hosting fees.
When you know the prices of the rentals you can only adhere to this formula.
The savings thus achieved will allow you to have a larger budget for your leisure activities (shows, restaurants...) and your transport costs (plane, car rental...).
This will allow you to leave more often, longer and further away.
If you love animals but you can't have them at home due to lack of time or space, house sitting will give you the opportunity to take care of the owners' animals as if they were your own, throughout the stay.
Living with the owner makes it easier to integrate into local life and customs.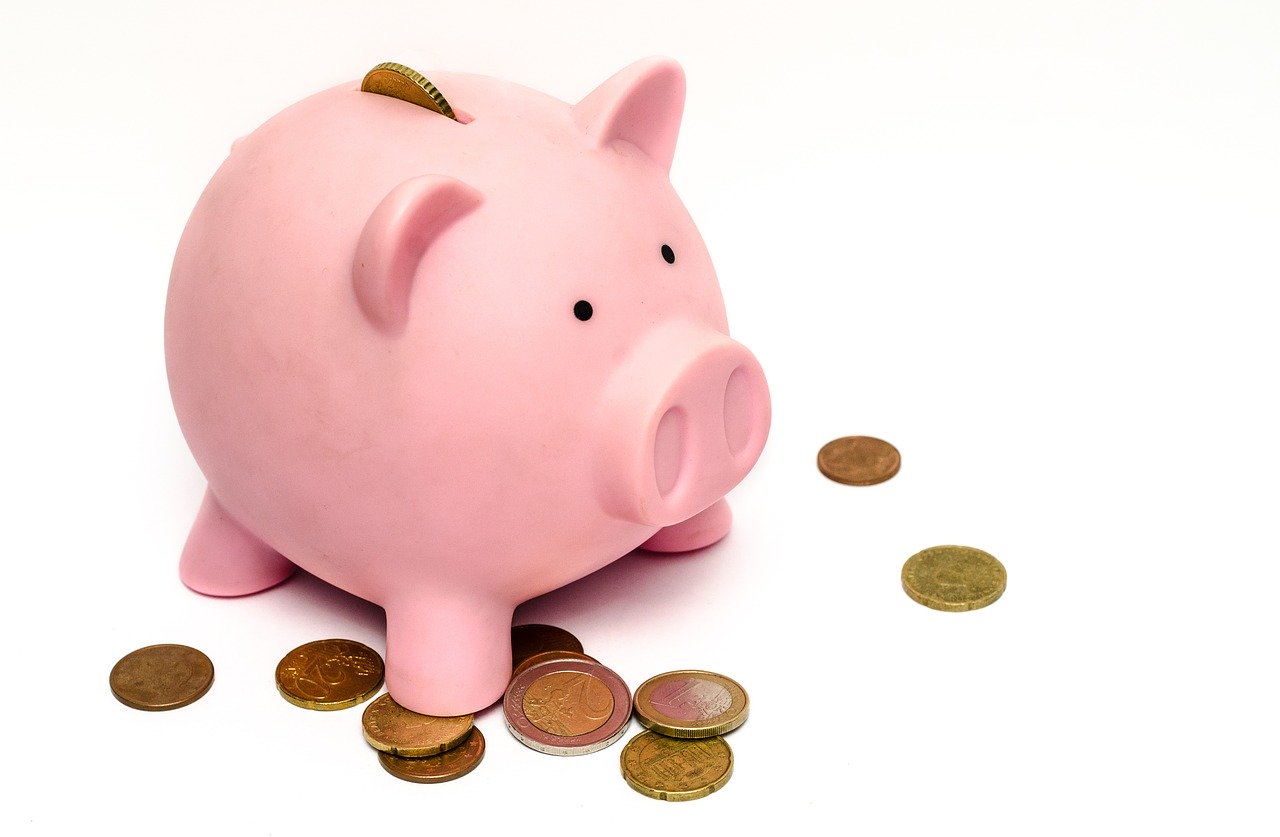 How to get organized?
In general, house sitters arrive the day before the owners' departure and settle in the room reserved for them.
After the detailed visit of the premises and the presentation of the animals, both parties will study a list that has been prepared upstream by the owners. This list must include all the important instructions for the smooth running of the stay.
For animals:
The schedules of meals and outings, any medical treatments, the health record of each animal, but also their emotional habits and their need for cuddles.
For housing:
Explanation of how the equipment in the house or apartment works.
All instructions for tasks to be performed both inside and outside will also be noted, for example, pick up mail, water the garden and pot plants, pick fruits and vegetables...
All telephone numbers and important addresses must be included in this list.
There comes a friendly moment to discover each other over an aperitif followed by a good meal during which the owners will talk about their region and give good deals to their guests.
Throughout the stay, news will be regularly exchanged between them to see if everything is going well.
When the owners return, it is the house sitters who prepare a meal. This moment makes it possible to take stock of the process of the stay, to talk about the animals and everything that has happened during their absence.
It is also an opportunity to get to know each other better and create friendships and eventually renew the experience.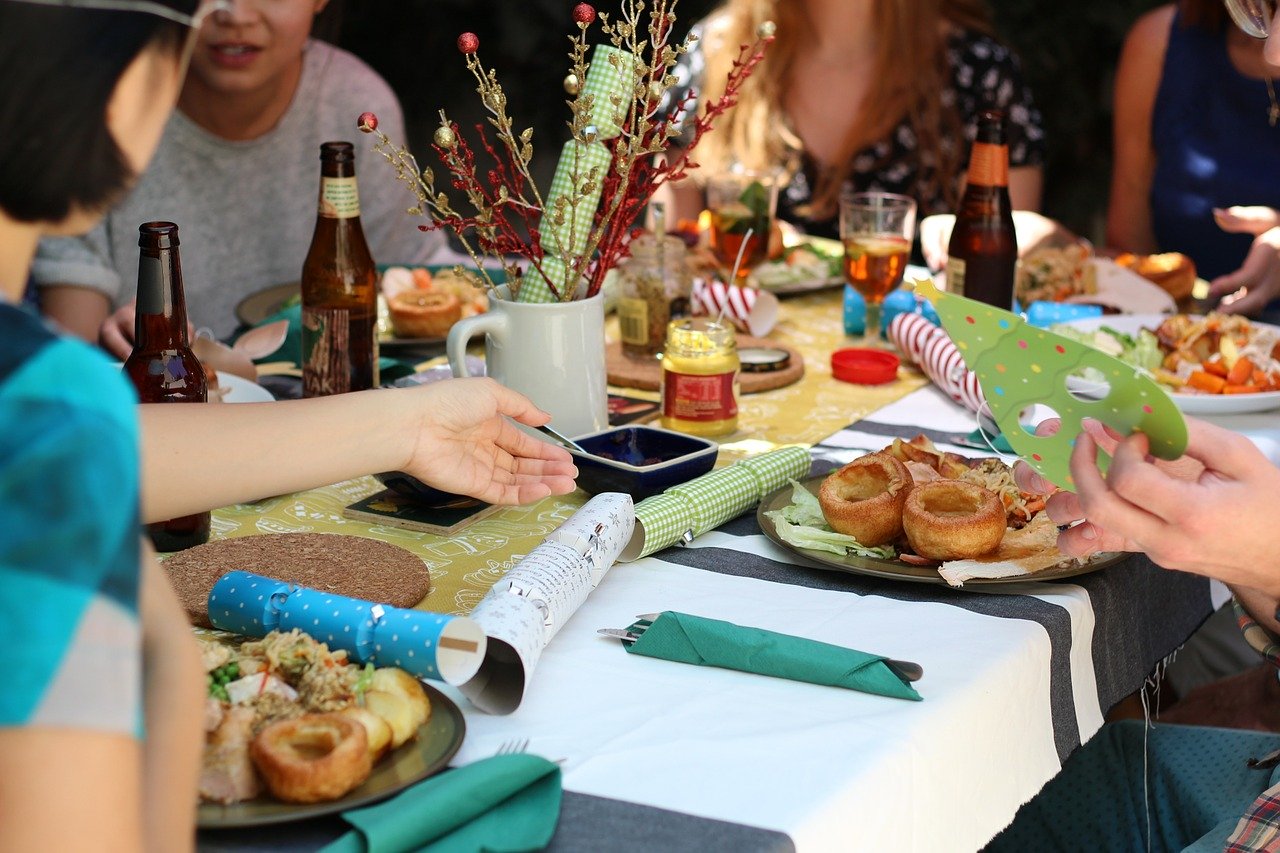 Other articles for house sitters:
Other articles for homeowners :
Other articles that may be of interest to you:

Tweeter