Published by M'sitting on : 02/04/2020
Have my house guarded. Going the extra mile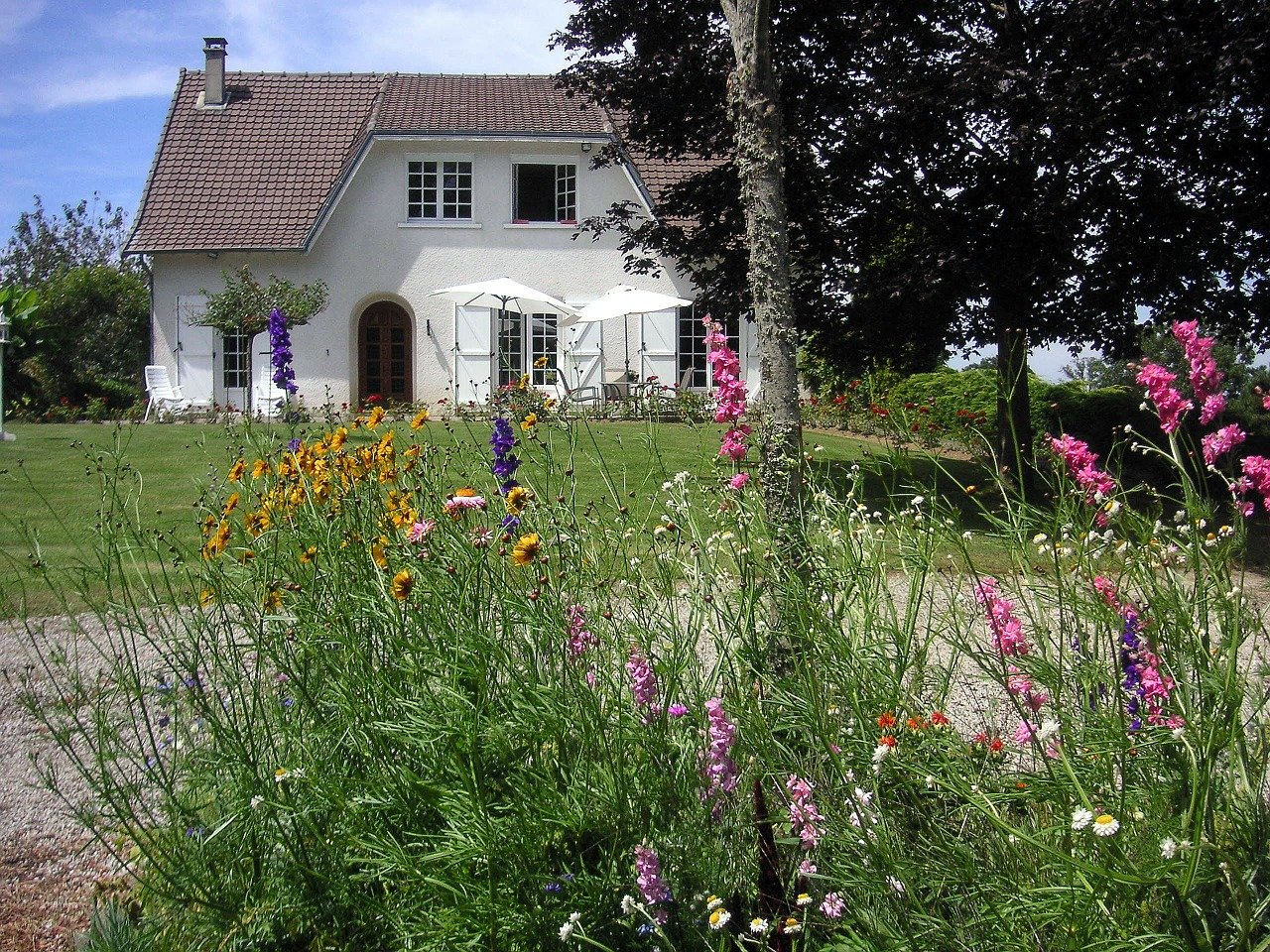 Having a house or apartment guarded by strangers has not yet become totally accepted by some homeowners. Most of the time, they are really attached to their house and their property and have difficulty imagining other people living in their privacy.
In some countries such as the United States, Canada, Australia where the concept of house sitting has existed for several decades, homeowners are much more inclined to entrust their homes to house sitters. In these countries, house sitting is a very common practice that occurs naturally. These homeowners have fully understood all the advantages of house sitting and do not hesitate to use this system to go on holiday, on business trips or for any other reason that would lead them to be away from home for a longer or shorter period of time.
In other countries house sitting has existed for a shorter period of time and a large part of the population is still completely ignorant of this system of house sitting. As a result, by definition, there is always a lot more distrust of what we don't know. People likely to be interested in house sitting, may even be discouraged by their entourage who may have apriorities. Often the owners who would like to have their house sit, don't dare to take the step because they don't know anyone who has already lived through this experience and with whom they could discuss it.
Let's put ourselves in the shoes of a homeowner who would like to keep his house through house sitting but does not dare to do so.
What are the reasons that can slow it down?
The fear of damage
The owner is generally very attached to his house because for him it is an important investment that counts enormously in his life. It is a financial investment and sometimes also a physical investment because some people do their own work in the house, both inside and outside. So having someone else look after the house can be very stressful for them. It is thus legitimate that he asks himself questions:
Is the house sitter going to take good care of my property?
When looking for house sitters it is necessary to communicate as much as possible with the candidates in order to identify their personality and select guardians who have respect for the property of others.
Will he use my appliances properly?
Do not hesitate to explain how the different devices work, even if it means writing down details and any tips that make them easier to use. The operating instructions can also be left handy or taped to the device.
Will I find my house in the same state of cleanliness in which I left it?
When looking for house sitters, it is important to select people who have the same perception of cleanliness as you do. If you are an avid housekeeper and are quite manic in the maintenance of your home, it makes more sense to choose house sitters who like cleanliness as much as you do. On the other hand, if you attach less importance to housework, choose house sitters accordingly so that they feel more comfortable in your home.
Won't it ruin the brand-new flooring I just laid?
If, for example, you have just laid a fragile parquet floor in the bedroom, explain to the house sitters who will come to guard your home, the precautions to be taken to avoid damaging it. By exposing this diplomatically, this advice will be well accepted by the house sitters who will understand your concern.
Won't he destroy things I care about?
If you have items of market or sentimental value, it is best to store them away or in a place that is inaccessible (for example, in a locked cupboard) for house sitters. This simple precaution is recommended because no one is safe from accidentally breaking something. This recommendation will avoid many inconveniences to both parties.
Will he take good care of my houseplants?
In almost every house there are plants to take care of. They are part of the decor and we take care of them. All you have to do is explain to the caretakers how often you should water the plants you have. A small card on which you can specify all the specific needs of each plant will greatly help the house sitters in their good maintenance and blooming.
Will he take good care of my garden?
If you have a garden to maintain, it makes sense to choose house sitters who have the necessary skills in this area. If a house sitter who is new to gardening doesn't know the difference between a tomato plant and a cucumber plant, it is obvious that the latter will not be the ideal house sitter for you! This is why it is important to communicate intensively with the future guardians of your property. Among all the members of M'sitting, you will inevitably find people who are experts in gardening.
The fear that my intimacy will be broken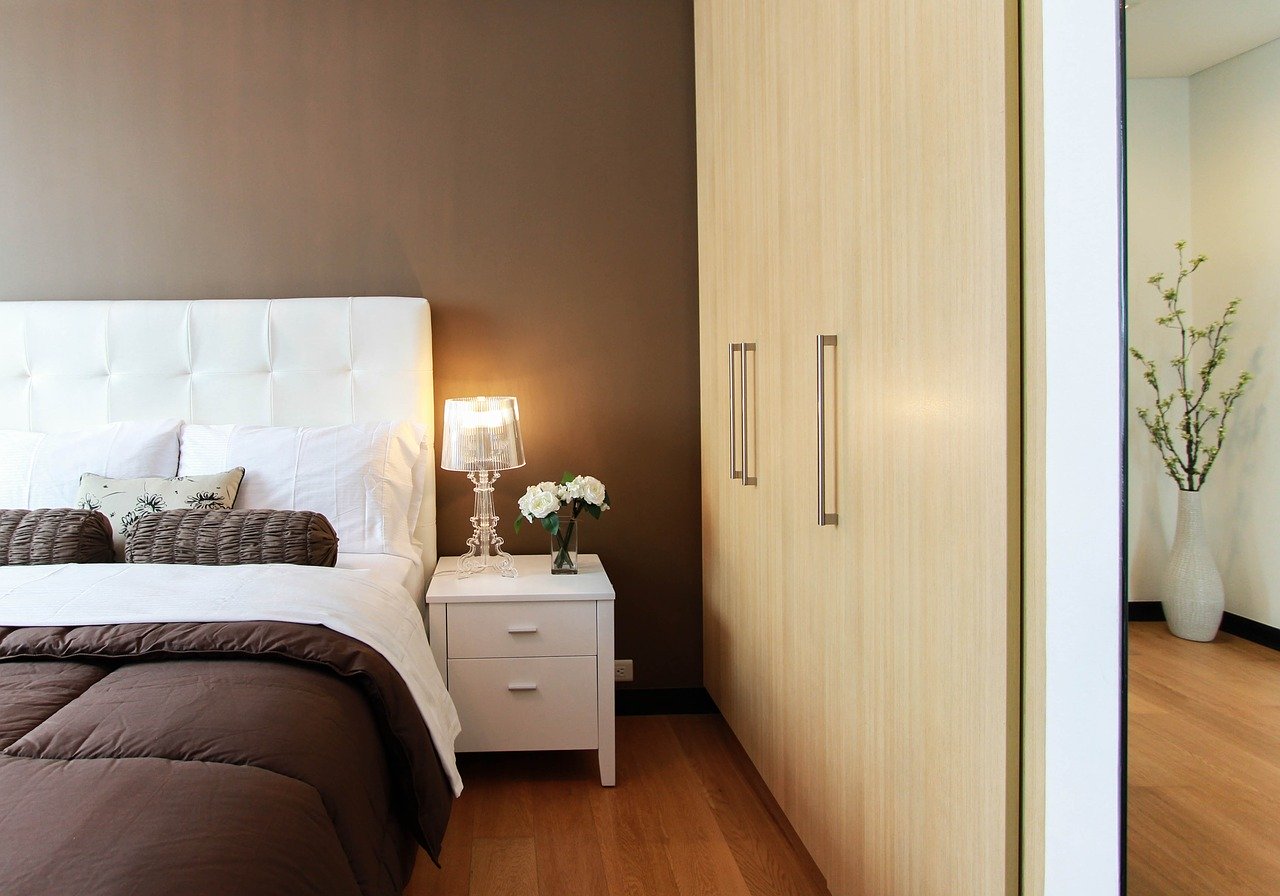 When you own a house or an apartment dedicated to seasonal rentals, you don't have the problem of knowing that strangers are going to live a period of time in your privacy. On the other hand, when it comes to your personal home, it is not easy to leave all your belongings within reach of people you don't really know. You can lock up all personal documents, administrative papers, and all objects that are part of your privacy. To protect your personal data, it is better to put a password on your computer if you do not take it with you when you are away. If you have only one room, the house sitters will certainly sleep in your bed. It is better to put a new mattress protector, pillow protectors for hygiene reasons. By taking a few basic precautions, your privacy will be preserved.
The fear of criticism
Will the house sitters like my house?
Your home is in your image and you love it. It means a lot to you, even if you are aware that it is not perfect, its defects do not bother you because you are used to it. It probably even has imperfections that you don't see but that could bother some house sitters.
In any case, you should know that it is not necessary to have a large and beautiful property or a luxury apartment for your home to appeal to house sitters. It can be a small studio in the city or a beautiful villa with swimming pool. Don't hesitate to use house sitting to keep your home even if it is modest.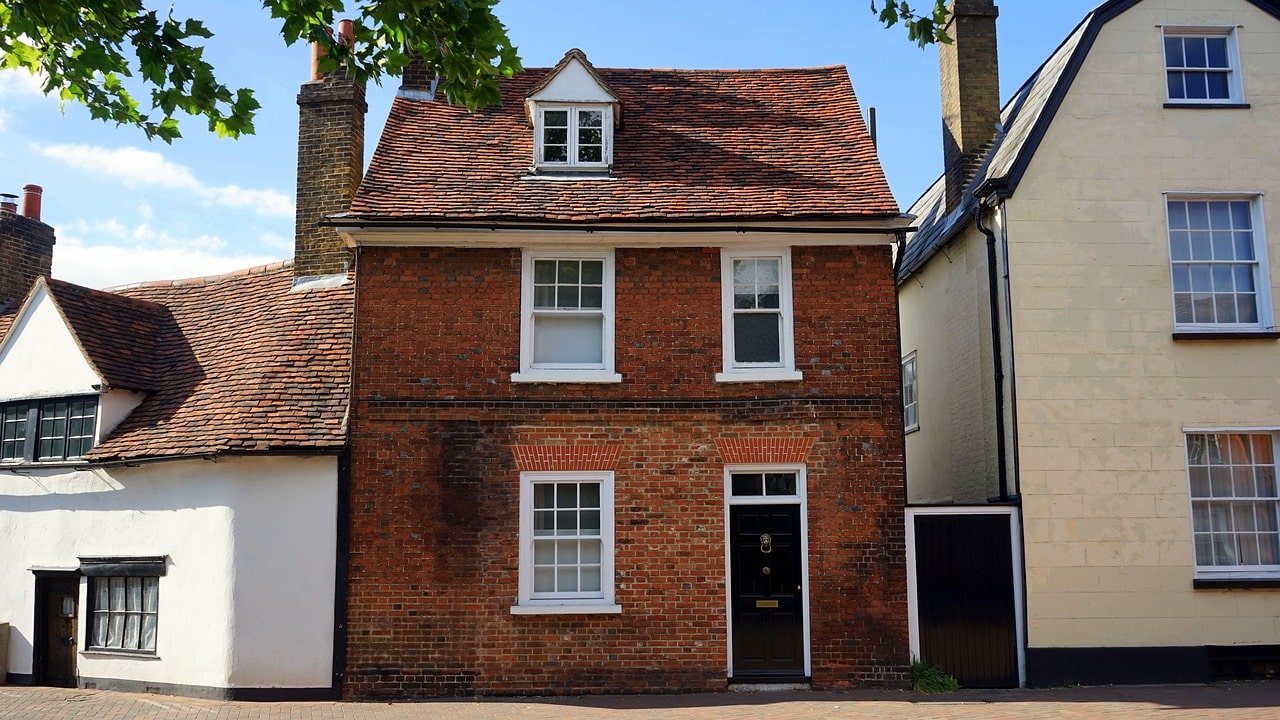 The characteristics of the house:
If your house is located near a noisy road, you may not pay attention to it, but house sitters could be disturbed by the noise.
The surface area of your living/dining room is not very large, whereas nowadays the trend is towards large living rooms.
Your house has only one bedroom, so house sitters will not be able to arrive at your house the day before you leave because there is not enough room for them to sleep.
You are aware that you have an interior decoration that is a little too marked or too busy, which could lead to some criticism from house sitters.
You don't have a garage.
The equipment of the house:
In the kitchen you don't have a dishwasher, due to lack of space or by choice.
You are not a fan of tumble drying because for you nothing is better than drying in the open air.
You don't have a pod coffee maker because you prefer to make your coffee in a filter coffee maker or vice versa.
Your television set does not have a very large screen.
Your bathroom has only a shower but no bathtub or vice versa.
Your house is located in a geographical area where the internet speed is not excellent.
You don't have central heating but a wood stove or a chimney, which inevitably leads to a few constraints for the house sitter: regularly supply the fireplace with wood, dust the furniture more often...
The exteriors:
Your property has a fairly large lawn area, yet you don't have a tractor-mower but only a self-propelled mower. For you it's a way to get some exercise but will it be the same for the house sitter?
The exposure of your terrace is not very sunny.
Your terrace is not adjacent to the house, so it is less convenient for outdoor meals.
You do not have a very practical watering system.
You don't have trees that provide natural shade.
The neighbours have a view of your garden.
You don't have the ability to drive a car onto your property.
Of course this list is not exhaustive. These few examples that could be a source of concern for you should be carefully studied with your future caretakers. When looking for house sitters to guard your home, it is essential to fill out your homeowner profile correctly. Once both parties have agreed, honesty is the rule. One must not embellish reality. Do not ignore the negative points. On the contrary it is necessary to speak about them in order to avoid any misunderstanding. With a lot of photos to support it, it will be easier for you to explain to the house sitters the weak points of your house. By being aware of as many details as possible beforehand, house sitters will not have any unpleasant surprises. On your side, by informing the house sitters honestly you are assured that if they come to guard your house the defects will not bother them.
Are the house sitters going to like my area?
Depending on the season when you will need to have your home guarded by house sitters, depending on where you live, you may find it difficult to interest potential house sitters. For example :
You live by the sea but you need to use house sitting to keep your house in winter. It is well known that at this time of the year, the seaside is very quiet, many shops and restaurants are closed but this may be what will seduce some people. The mild temperatures, the long walks on the beach, the tranquility are all assets that will seduce many more than you think.
You live in the mountains and you plan to entrust your house to house sitters in summer. Even if the snow attracts many people and makes them prefer the mountains in winter, holidaymakers increasingly appreciate the joys of the mountains in summer. The white coat replaced by a green coat covered with flowers provides a sumptuous setting for outdoor activities. Hiking, mountain bike tours, climbing, rafting, canyoning, hang-gliding are all part of the pleasures of the mountain. Going to the mountains in summer also means enjoying unique panoramas. In these conditions, you will have no trouble finding house sitters who will be delighted to keep your house for free and enjoy all the advantages of the mountain in summer.

You live in the middle of the countryside in a region without much activity. You can imagine that many city dwellers who are confronted daily with the stress of the big city, will be happy to come and keep a quiet house to recharge their batteries. Whatever the season, taking beautiful walks in the countryside will be a pleasure for them. Fishing and mushroom picking can also be part of their activities. They can plan picnics during their walks and spend pleasant moments of relaxation. City dwellers who live in apartments rarely have the opportunity to barbecue. If it is possible to have them in your garden, they will be very happy to enjoy them.

You live in a quiet suburb with few activities but close to a big city. It will not be difficult for house sitters to use the many means of transport that serve the surrounding area. It will then be an opportunity for them to visit museums, historical monuments, famous districts and enjoy the various attractions of the city. Candidates may be more likely to be people living in the countryside. The suburbs are a good compromise because between each visit and each excursion to the big city, they will find a much quieter place in the evening.
When you advertise on M'sitting, don't hesitate to specify all the places to visit around you: nearby lakes, hiking trails, monuments to visit that have made the history of your region, sports activities that may interest some... You can leave documentation and leaflets from the tourist office at home. It is important to remember that each region of each country has its own assets, history and undeniable charm that you may not necessarily pay attention to anymore, habit helping.
Conditions that may seem negative to you and make you think that no one will be interested in your ad, could on the contrary attract many house sitters.
To reassure you
We have covered in this article some examples that we hope will address some of the fears and concerns you may have.
In order to provide you with maximum guarantees, house sitters must fill in their profile correctly and provide proof of identity, proof of address and a criminal record extract. These documents, which are only visible to the M'sitting administrators, provide a very good indication of confidence.
Of course, if a house sitting contract is signed between you and house sitters, you can ask them to show you these documents.
During your absence, in the event of a claim caused by the house sitters, their compulsory civil liability insurance will cover the costs incurred. You will therefore have to ask the house sitters to provide you with a certificate of their insurance.
On the first and the last day, you will have to make an inventory of fixtures and fittings in your residence. Download a copy here.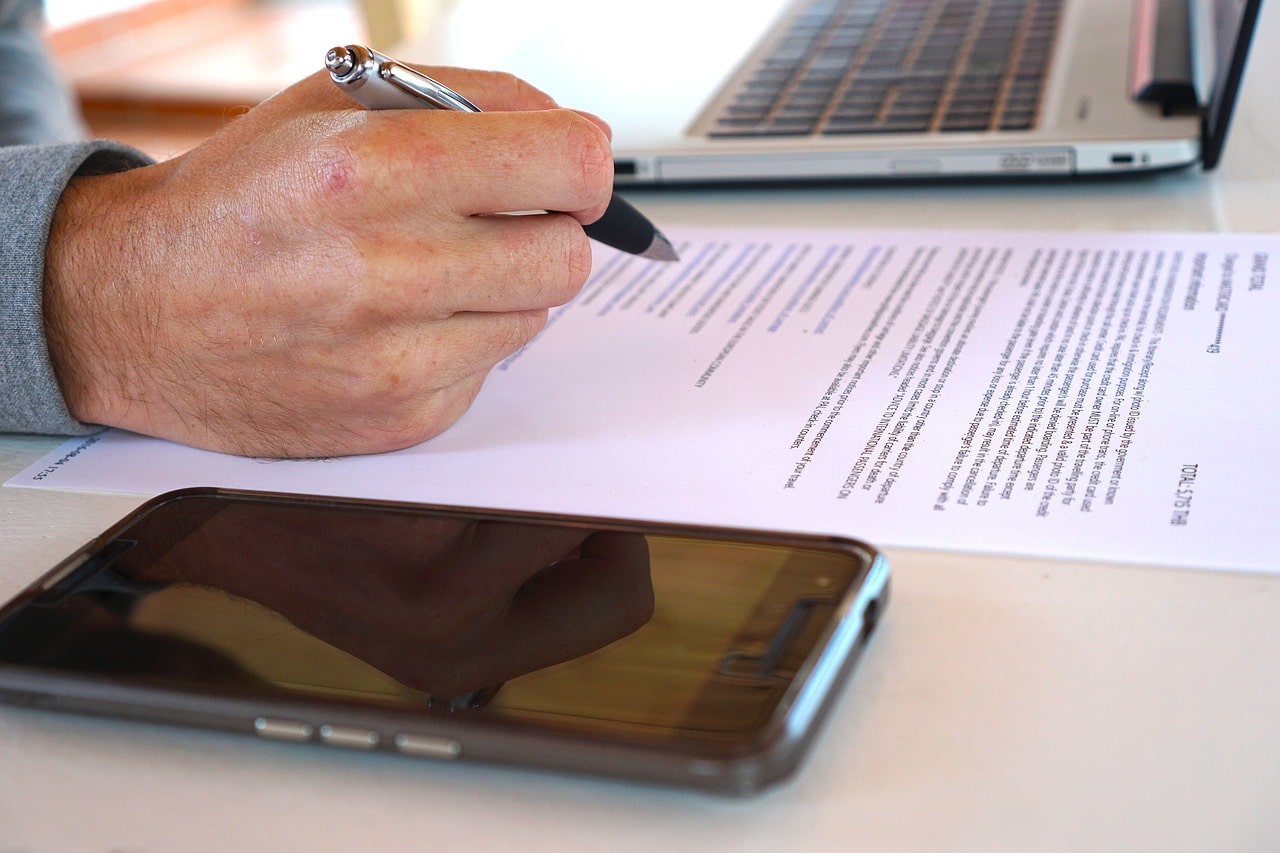 Apart from this administrative side, we advise you to talk at length with your future house sitters. Through these exchanges, you will get to know each other better and establish a climate of trust.
Having your home guarded is an action to be taken with certain precautions.
In this process M'sitting will always be there to support you, guide you and answer your questions.
Other articles for house sitters:
Other articles for homeowners :
Other articles that may be of interest to you:

Tweeter