Published by M'sitting on : 26/01/2020
How to keep your horse?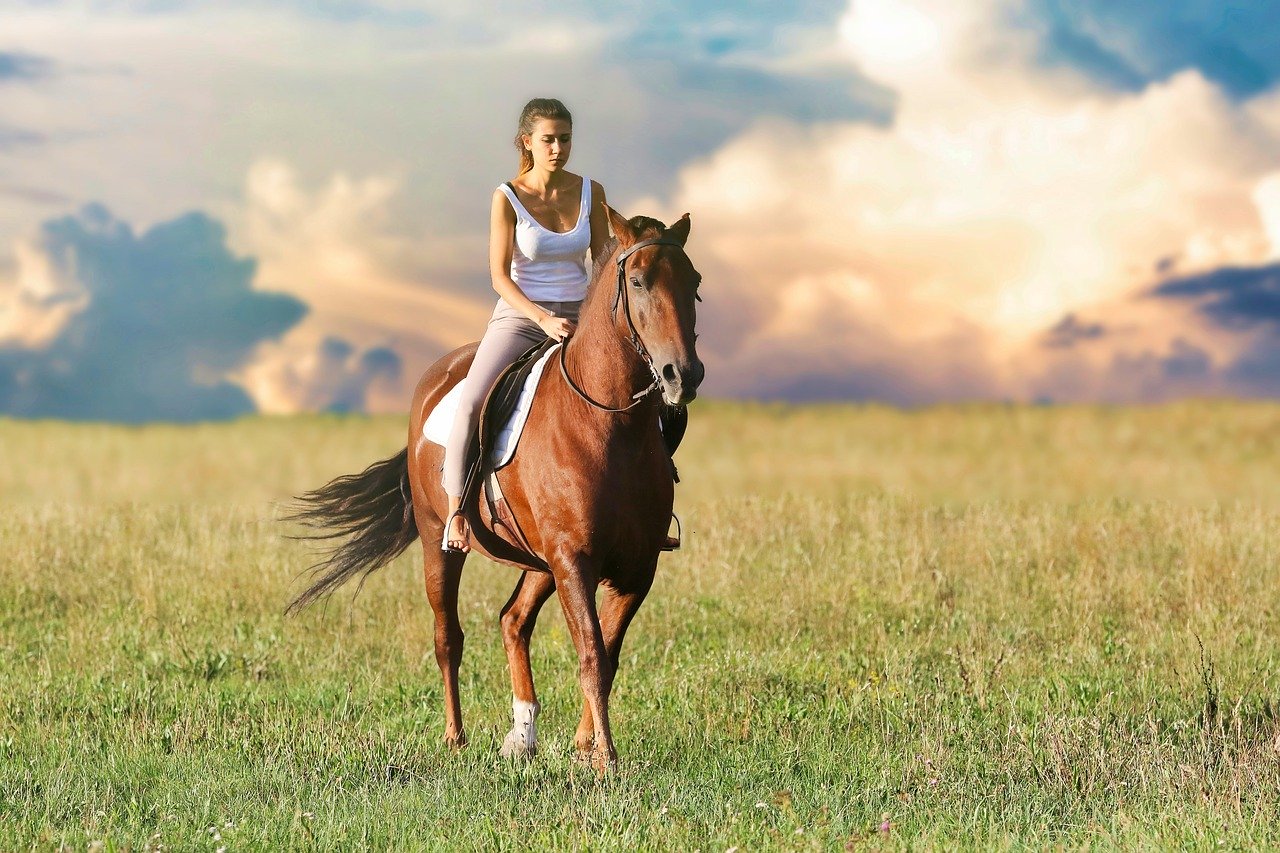 If your horse lives in boarding all year round you will obviously have no problem to go on holiday.

If he lives in the meadow at home, here are some solutions:
The pension for horses
It exists in holiday version in some equestrian centres or owners' stables.
Not everyone has a van to move the horse in. Moreover, the horse can be disturbed by the new environment.
On the other hand, with this solution, you are dealing with professionals who will know how to take care of your horse and manage the situation if health concerns arise.
You can leave with peace of mind.
In a pension the vaccination of your pet must be up to date.
The rate can be per day or per week.
The pet-sitting
A person with equine knowledge will come to your home to look after your horse for you.
The package will depend on the number of visits per day, the work to be done and the kilometres travelled by the pet-sitter.
This person in charge of your horse will do all the tasks you ask him to do.
Your pet will not experience the stress of changing environment and habits.
However, you really need to find the right person you can trust to leave quietly.
The exchange of services
If you have a friend or family member who has a horse of his own, he can help you by coming to take care of your animal and give it all the necessary care.
This person who is not a neophyte will know perfectly how to manage the daily life of your equine.
She can even ride it if you're used to it.
In compensation, when your friend wants to go away, it will be your turn to go to his home to take care of his pet.
You know this person well, so you can leave without worrying. This solution is very practical and economical, but you are still indebted to your friend.
The house sitting
By registering on a house sitting site, you will inevitably find among all the house sitter candidates, someone who will have the skills required to take care of your horse.
The house sitter will come and stay with you for the duration of your absence.
Your pet will remain in its familiar environment. He will not experience the stress of moving and changing habits.
According to your recommendations, he will give the daily hay or grain ration, keep his water trough filled with water. If you are used to riding your horse for rides, the house sitter will be happy to do the same.
He'll be treated with kindness by someone you trust who loves animals.
You will win on all levels, because the house sitter will not only take care of your horse but it will also ensure the maintenance and monitoring of your house.
Another big advantage is that there are no childcare costs to be expected.
In these conditions you will go on holiday without worrying about the well-being of your pet and the safety of your home.

Ces quelques conseils sont également valables si vous possédez un poney, un âne ou un mulet.