Published by M'sitting on : 22/09/2019
House sitters: advice on how to be chosen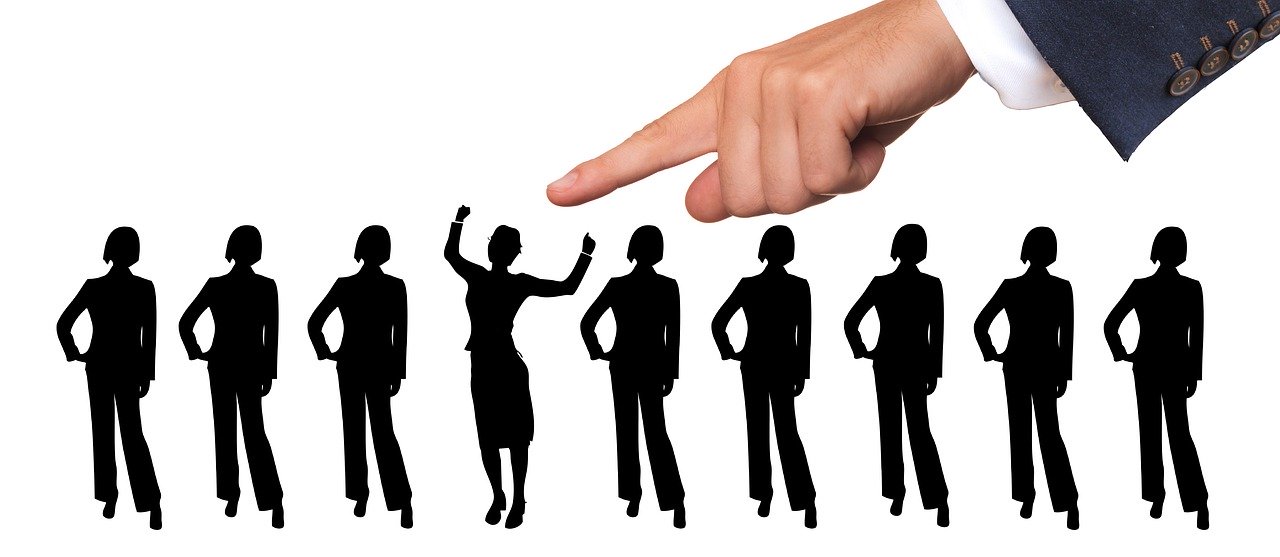 Create an attractive profile
First of all, when you register on M'sitting you must fill in your profile completely. Competition is extremely important because house sitting is becoming more and more known and attracts a large number of candidates to keep houses and pets in exchange for free accommodation. Above all, owners need to be reassured and to have the maximum guarantees to entrust their property and their pets in order to leave with peace of mind. Your interest is therefore to put several photos, to provide all the requested proofs, in particular the extract of criminal record which will inspire the confidence of the owners.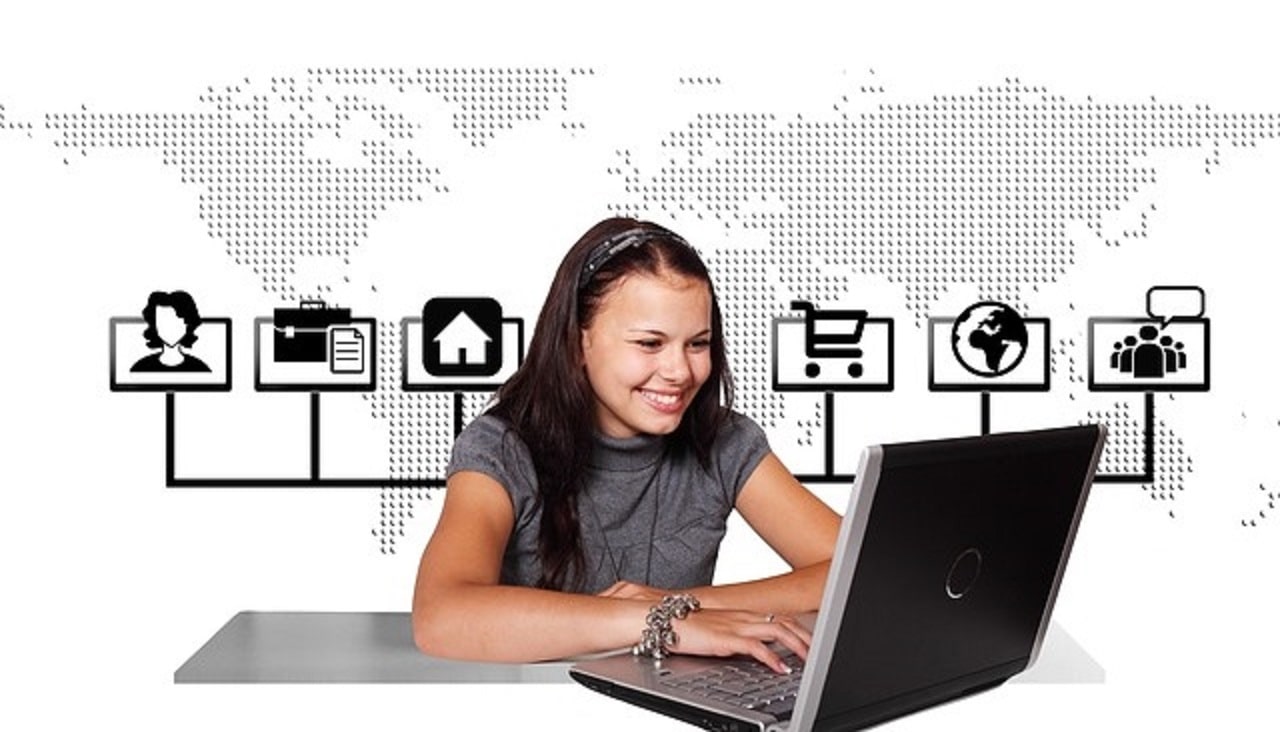 On the presentation text do not hesitate to :
1) Highlight all your skills:
Languages you are fluent in
Your profession or former profession if you are retired
Your affection for animals and the pleasure of being able to take care of them
If you specialize in the care of animals other than dogs and cats, for example horses, farm animals, NACs, fish, birds...
If you are a DIY enthusiast, for example, changing the gasket on a leaking faucet, changing a light bulb...
If you are able to maintain the garden, flowers and plants
If you know how to maintain a pool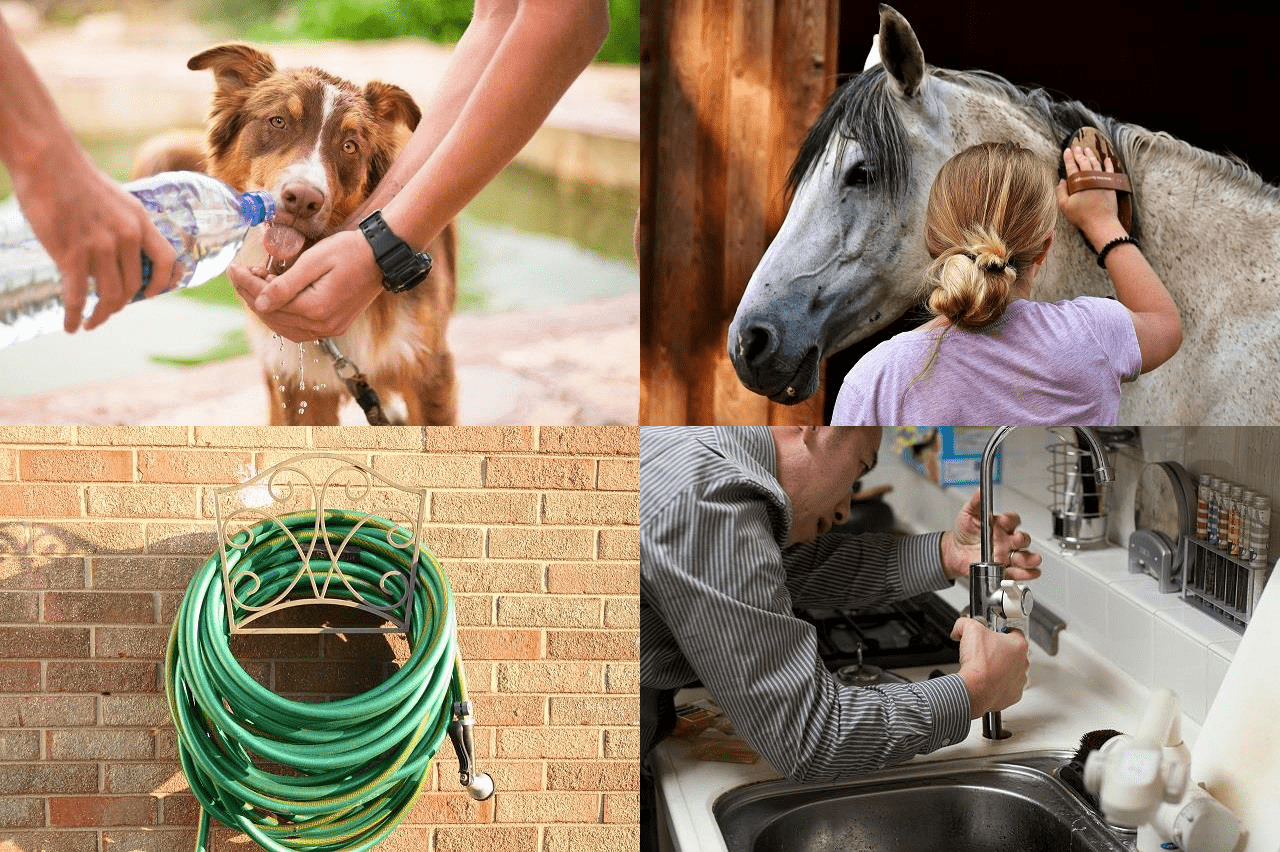 2) Highlighting your motivations:
You would like to travel, discover new regions or new countries while integrating yourself as well as possible into local life
You like to take care of animals, pamper them and have a good time with them as if they were your own. It is very important to emphasize this point because you should not forget that for owners, leaving their pets with strangers is not necessarily an easy decision to make
You like to meet new people (because often friendships are created between owners and house sitters who can repeat the experience several times)
You wish to discover new cultures, different ways of life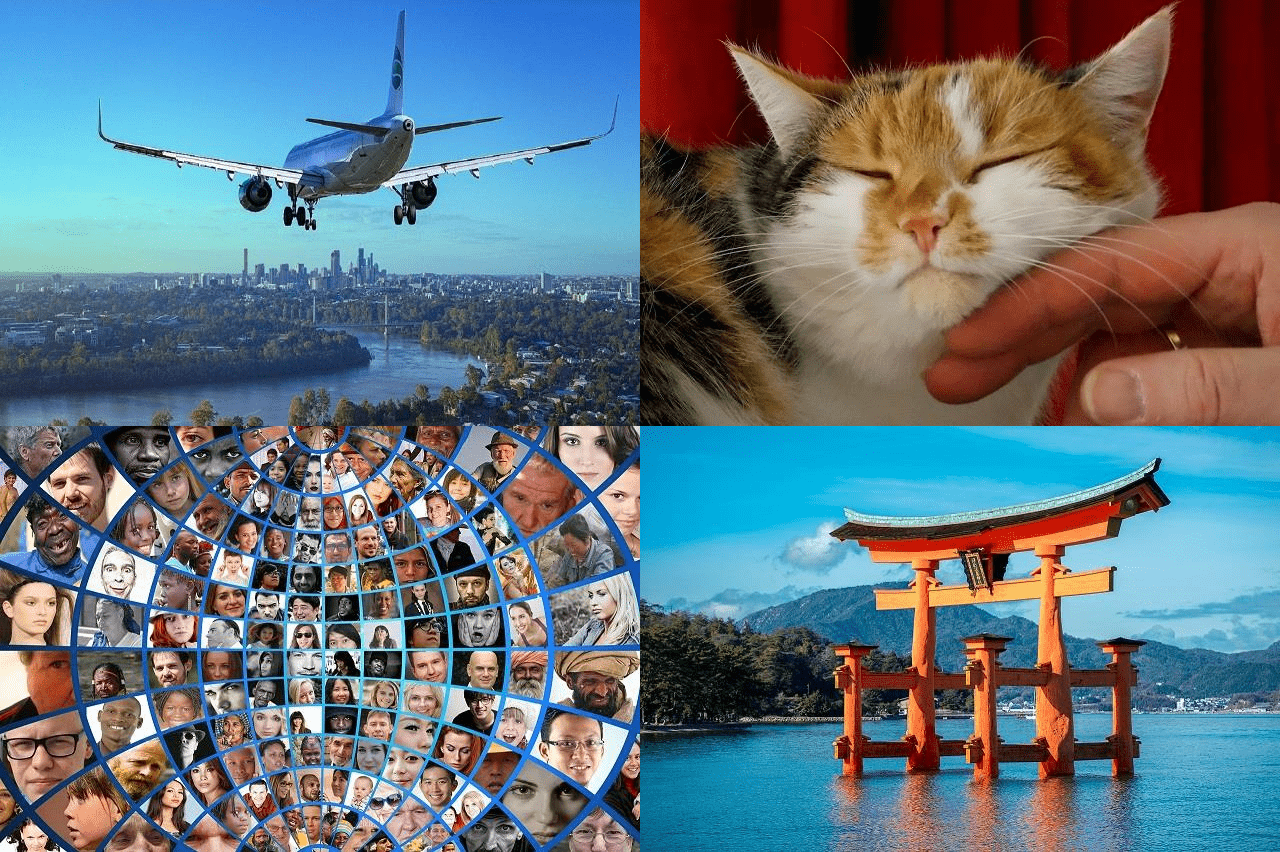 3) Highlighting your needs:
Don't forget to indicate all the dates and periods of the year when you are available
If you need an internet connection, it is useful to specify it
Due to lack of time or space you are unable to have a pet in your home but you miss it terribly. House sitting is the ideal way to fill this gap

4) Highlight your hobbies and passions:
You like a particular sport
You frequently visit museums or exhibitions
You love nature
You like fishing
You like markets, flea markets, local producers...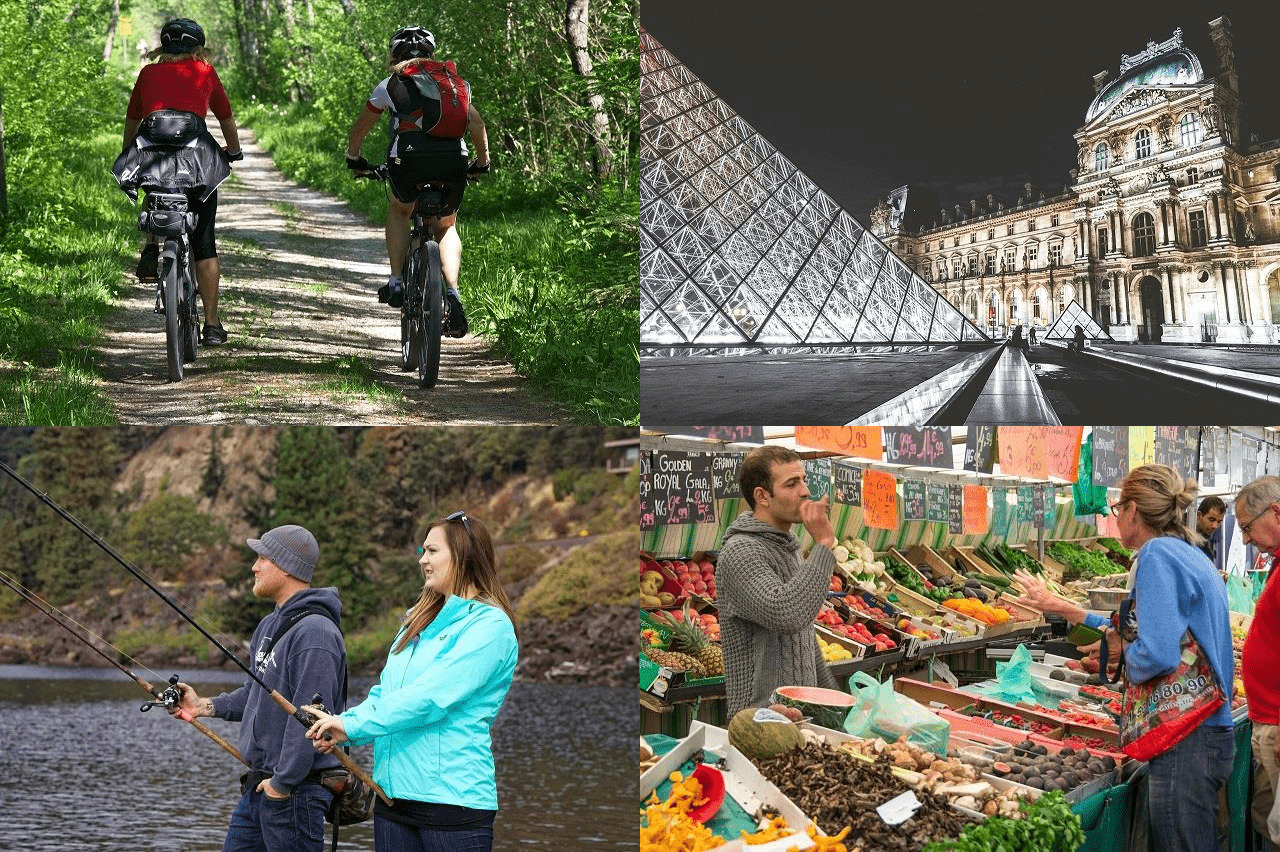 Here are a few examples that we advise you to explain in your profile in order to stand out from other house sitters. This will also allow the owners to get an idea of your personality and convince them to choose you.
First contact with the owner
Once your profile is correctly filled in you can start looking for owners from the list proposed by M'sitting. Correctly study each owner's profile likely to interest you before contacting them to best meet their expectations. The way you write your message is very important because it is the one that will give the owner the first impression he will have of you. It should make the owner want to answer you and start a dialogue. It is necessary to be polite and respectful, not to hesitate to put your qualities forward but without exaggeration. Even if you have explained your motivations in your profile you can repeat them. You can ask a few practical questions.

Without being a long-winded novel, your message must still be explicit and summarize your personality and motivations. A complete presentation is more appealing to homeowners than a succinct message of a line or two. It shows that you are really interested in this holiday offer. As there are more house sitters than owners, it is up to you to stand out from other house sitters. Despite all these constraints that may seem annoying do not be discouraged because unfortunately, among the profiles of house sitters some are not completely filled this proves their demotivation and we know that these people have no chance to be chosen. That's why it is imperative to be as accurate as possible, to fill in all the fields, mandatory or not, to put photos, to provide all the requested documents in order to obtain a confidence index of 10/10. This index is really very reassuring for the owners and will influence them in their choice among the candidates. If you follow these essential tips, you will have every chance of being selected.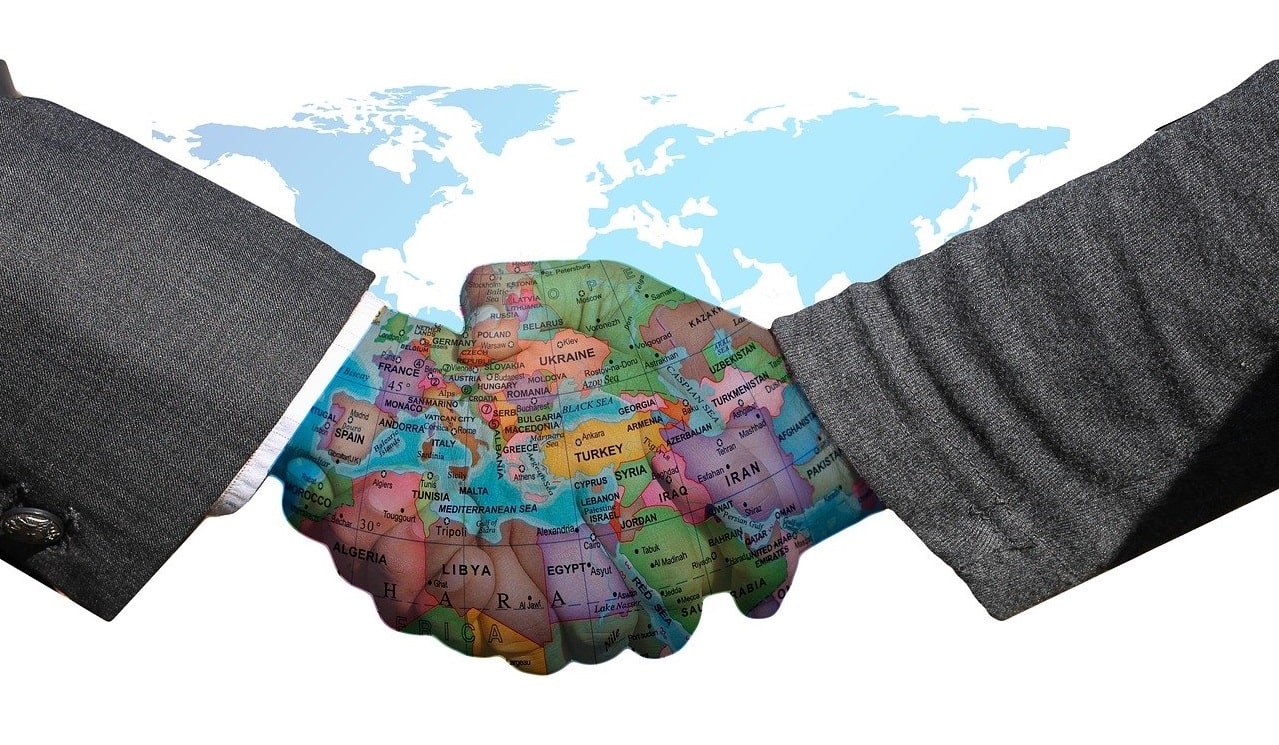 Other articles for house sitters:
Other articles for homeowners :
Other articles that may be of interest to you:

Tweeter